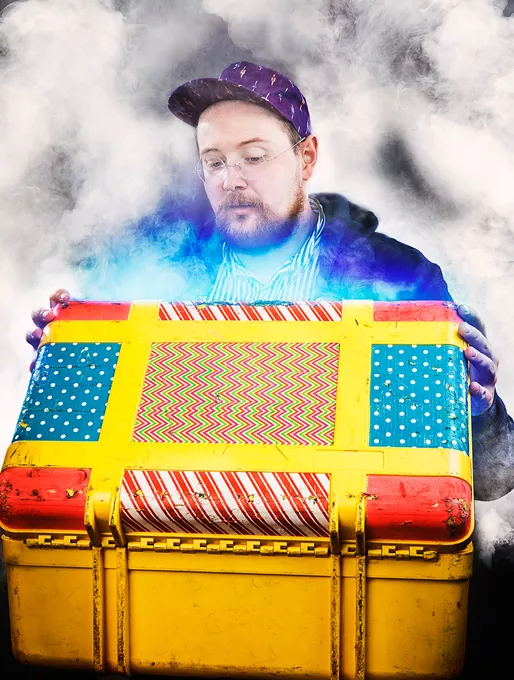 Photo provided
Dan Deacon
As musical pairings go, Dan Deacon and Parker Millsap aren't exactly the most harmonious. Deacon makes jarring electroacoustic art-pop with a stubborn insistence on fun — his 2007 breakthrough Spiderman of the Rings is a good entry point into his uniquely adventurous catalog — while Millsap, a rising Okie troubadour, is building a considerable reputation with his bluesy foot-stompers about love and loss in the Heartland.
On Friday, though, the two share a marquee in Bricktown during the seventh Metro Music Fest, a daylong outdoor concert series hosted by the Academy of Contemporary Music at the University of Central Oklahoma (ACM@UCO).
For Metro Music Fest organizers and promoters, such unexpected combinations are an essential part of the event.
"We really value diversity in music," said Liz Johnson, ACM@UCO director of public relations and marketing. "We especially want our students to make contact with as many genres as possible. It made a lot of sense for us to bring together two very different headliners because we wanted to let people know there's something here for everybody."
Other scheduled acts include Stillwater indie rock stalwart Colourmusic and metro locals such as Tallows, Josh Sallee, Sex Snobs, Mike Hosty, Camille Harp and 2016 Gazette Music Award winner Helen Kelter Skelter. Most of the lineup's 60 performing acts feature musicians associated with or enrolled in ACM@UCO.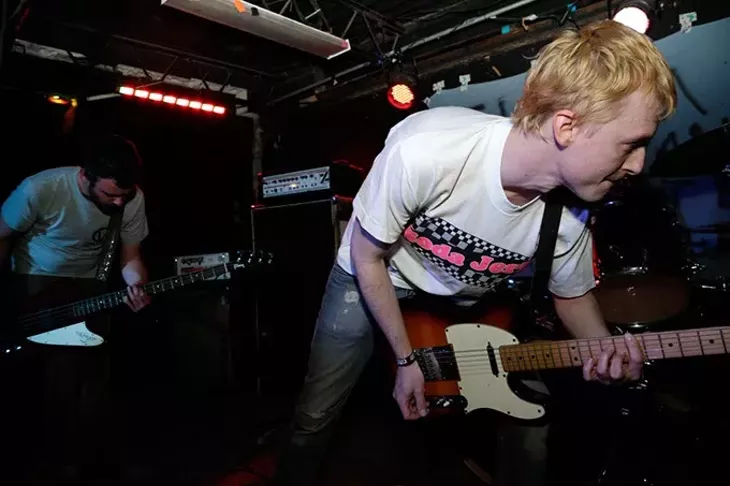 Photo by Garett Fisbeck
Sex Snobs during Everything is Not OK at The Conservatory in Oklahoma City, Saturday, March 14, 2015.
Beyond drawing attention to the academy and providing a unique festival experience for its students and the general public, the event is designed to help fortify Oklahoma City as a destination for top-shelf national acts and fertile ground for aspiring local talent.
Co-headliner Parker Millsap sits somewhere between these local and national angles. Raised in Purcell, the Americana musician is about as homegrown as it gets. He is steadily becoming a household name as he garners attention from big-time national outlets like NPR and The Guardian. Millsap also was honored with the 2016 Rising Star award in this year's Gazette Music Awards.
Other local acts like Tallows are putting in the legwork to get themselves in similar positions, and most see Metro Music Fest as a big net positive for live music in Oklahoma City.
"I think ACM@UCO really does a great job growing the event each year," said Tallows frontman Josh Hogsett. "It's our first year to play, and we think it will be a great kickoff to festival season."
Metro Music Fest begins noon Friday. Millsap performs on the AT&T Main Stage on the southwest corner of Reno and Oklahoma avenues at 9:15 p.m. and Deacon performs at 10:45 p.m.
The event is free and open to the public.
Editor's note: The Gazette Music Awards presentation is 8 p.m. Friday on The Plow outdoor stage at Metro Music Fest. Read more about it in our story on P.37.
---
ACM@UCO Metro Music Fest
Noon-2 a.m. Friday-Saturday
Bricktown
Free
Note: Find the full lineup, venues and more in the official Metro Music Fest guide in this issue.
---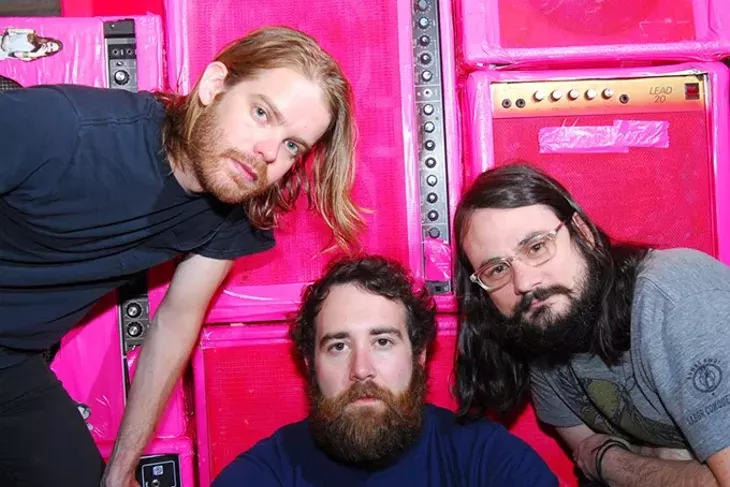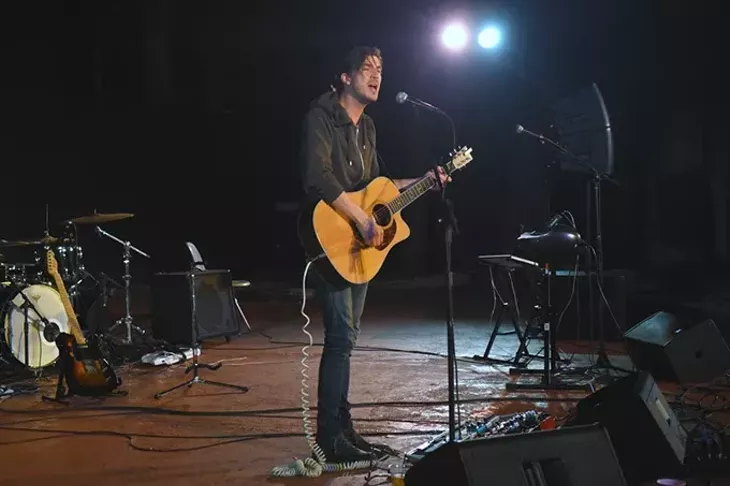 Photo Gazette / File
Chase Kerby
Provided
Parker Millsap
---
Selected lineup
Dan Deacon Parker Millsap Wild Child Colourmusic Travis Linville Josh Sallee Camille Harp Chase Kerby Tallows Mike Hosty Adam & Kizzie Chaotikid Helen Kelter Skelter Bowlsey Fiawna Forté Sex Snobs Zoot Suit
Learn more at acm.uco.edu.
---
Print headline: Eclectic celebration, ACM@UCO's Metro Music Fest returns for its free, annual event Friday in Bricktown.