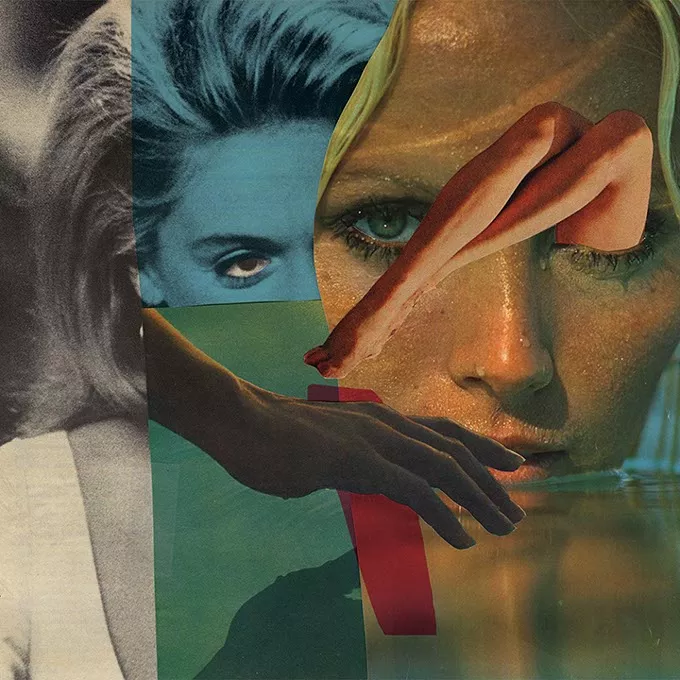 Whether intentional or not, the title of Broncho's first record, Can't Get Past the Lips, plays like tongue-in-cheek premonition. The Flaming Lips have long been the Oklahoma music scene's de facto figureheads for many outside the state, and over the last three decades, heaps of talented and deserving acts have tried — and failed — to supersede them. Given the controversy surrounding recent Lips endeavors, the litany of good press for Broncho's recent output couldn't have come at a better time.
The Tulsa/Norman-based garage rockers were the beneficiaries of good fortune when Lena Dunham, the creator of HBO's hit comedy series Girls, used its Buzzcocks-esque single "It's On" to soundtrack the credits for this spring's highly anticipated season opener. From there, Internet buzz surrounding Broncho hinted at a national breakthrough.
The group's biggest hurdle at this juncture wasn't that the Lips were obstructing its path; it was how to stand out when working within the confines of a genre as saturated as punk and garage rock. After all, the most successful of this cluster are beloved because of their songwriting strength, their ability to construct a memorable hook that resonates with a single listen — something Broncho was adequately equipped with from the beginning.
Just Enough Hip to Be Woman, Broncho's second full-length and first in almost four years, finds the band admirably exploring new sonic terrain, opting for glam-informed guitar pop, experimenting with texture and atmosphere and, in its most thrilling moments, retaining much of its hook-writing prowess.
Nowhere is this as evident as in "Class Historian," the album's lead single and Broncho's most singular achievement to date. With its infectious "do-do-do" chorus, the song is as effortless as it is exhilarating, and frontman Ryan Lindsey exudes a boisterous swagger that few of his ilk can replicate. It's these moments — also displayed in the Modern Lovers-indebted "What" and the disorienting guitar collage "Kurt" — that suggest Broncho has achieved the creative leap necessary to break through on a national scale.
The band does, however, occasionally succumb to the nearly inescapable pitfalls of reinvention, with several songs seemingly focusing more on how they sound than how their arrangements unfold. Tracks like "Deena" and "NC-17," for instance, come across as aimless, uninspired pastiche, lacking the vitality and compositional edge of Just Enough Hip's stronger offerings.
Other moments delve into the shoegaze-imbued alt-rock of the '80s and '90s — with mixed results. "I'm Gonna Find Out Where He's At" is the best of the lot, a decisive, Jesus and Mary Chain-inspired standout in the album's largely inoffensive and ignorable middle section. Alongside "Class Historian," it's a stirring culmination of both a willingness to experiment and a penchant for engaging melody. Offerings like these are where Broncho is at its best.
Ultimately, this is a record that finds one of Oklahoma's most promising young acts learning, progressing and discovering what it can eventually become. It remains to be seen whether Broncho fulfills the prophecy (one it never actually prescribed for itself) as heirs to the Oklahoma music throne. But Just Enough Hip to Be Woman alters the trajectory in a way that makes it seem more likely.
Print headline:
Making the grade