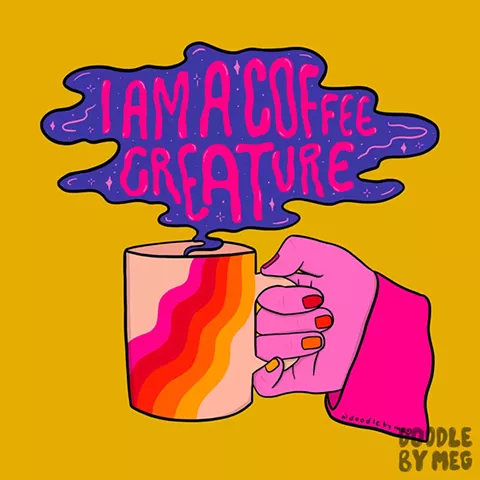 6 slides
Meghan Wallace is an illustrator and graphic designer at Oklahoma Shirt Company.
"I am a graphic designer so my artwork usually has some typography incorporated into it," Meghan Wallace said. "I create almost all of my artwork on my iPad. It's been important and therapeutic for me to drawing during this time. Filling my mind with colors and positive imagery has helped keep me sane. I've been using this time to also experiment with new textures and brushes I haven't used before. My goal with my art is to really just put a smile on the viewer's face."
Visit
instagram.com/doodlebymeg
.