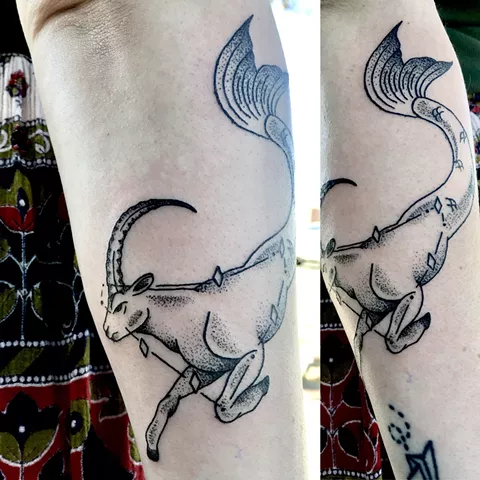 5 slides
"As an artist, my goal is to create clean images that take the viewer to a balanced and reflective place. Thinking of artwork as a visual representation of the human condition greatly inspires me," Rachel Stout said. "A lot of my work features women who are strong and goddesslike in nature but still at the end of the day are human. Some of my greatest artistic influences come from the anonymous and known works of street artists; I find the nature of rebellion in their art inspiring. Music has always been a loyal companion to my inspiration, and I often give it power over my pen as I allow its sounds to mold and shape my work.
"A major goal of my art is not only give myself but those who lay their eyes upon my work a thoughtful escape. I hope to open the minds and the mouths of my viewers to help them perhaps find what inspires them and for everyone to know that they too have the power to create."
Visit
instagram.com/chelsartistry
.