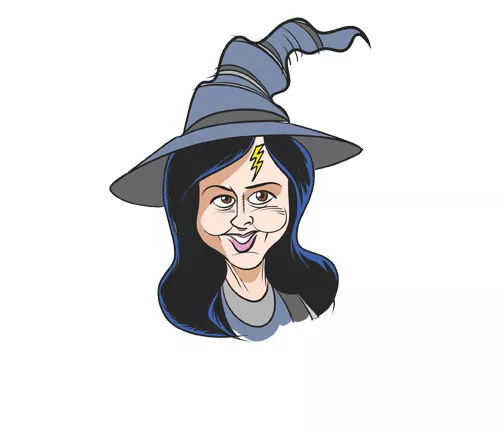 Stephanie Stephens, a teacher at James L. Capps Middle School in Warr Acres, has immersed her students in a world of literary magic.
Her classroom is filled with scenes and characters from the world-famous Harry Potter books by British author J. K. Rowling.
It includes jars of "potions" on a shelf, a three-headed dog guarding a drawer and flying keys (representing a challenge) hanging from the ceiling.
"Books are magic. You can learn anything in books and just be in a different location anytime, anywhere," Stephens told KFOR.
She has even included elements of Hogwarts School of Witchcraft and Wizardry into her teaching style, teaming students into houses and encouraging them to earn crystals and house points for good behavior and exemplary work.
Stephens hopes the bewitching environment and Hogwarts teaching techniques will boost creativity and encourage students to think creatively.
The Huffington Post reported that Stephens spent $400-$500 to decorate her classroom. Though the transformation was expensive, Stephens believes it was money well spent to encourage her pupils to enjoy reading and learning.
"I chose to go with the Harry Potter theme because if I am excited and enthusiastic, students tend to follow suit," she told The Huffington Post. "My goal is to help students find at least one book or genre that they can find exciting and be as enthusiastic about as I am regarding Harry Potter."
Print Headline: Accio learning