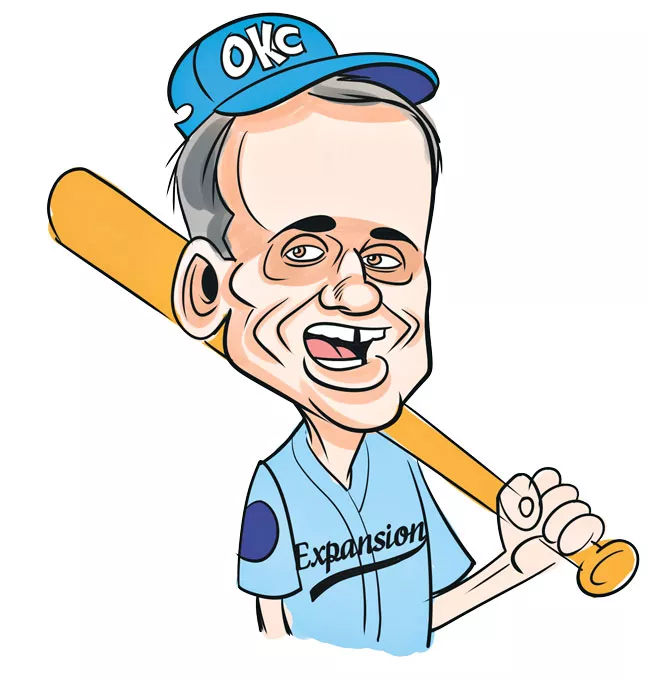 In a move that either makes the OKC Dodgers very happy or very nervous, Major League Baseball Commissioner Rob Manfred said Oklahoma City is on the short list for new expansion teams or as a relocation spot for an existing franchise.
(Cue Mick Cornett sliding across the floor like Tom Cruise in Risky Business.)
But hold your horses, as the city's executive manager of special projects said one of the things a new team would need is a new ballpark. That's because The Brick only holds 13,000, while the smallest MLB stadium holds 31,000.
And we're just going out on a limb here, but who would end up paying for that new attraction but the taxpayers?
Still, it would be fantastic to have a Major League Baseball team in our big league city — if for no other reason than to watch Tulsans seethe with jealousy.