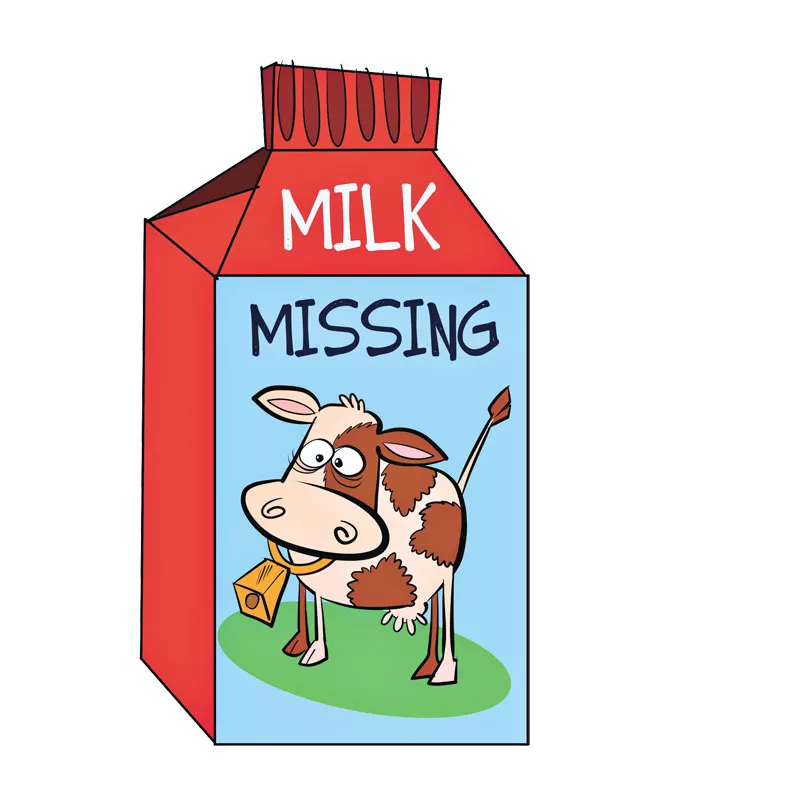 Cows are hot commodities. We know that's a strange statement, but stay with us. This isn't really a new concept. Hindus consider cows sacred animals and honor them as a stand-in for all living things, and others spend millions of dollars breeding, raising and shipping the livestock every year, not to mention all the hours spent training and showing them at countless arenas.
A myriad of foodstuffs stem from cows in one way or another, and you can bet foodies would riot if cheese and delicacies like Wagyu and Kobe beef disappeared from the market.
So it's understandable for people to get upset when their livestock goes missing, especially when it's in the middle of being transported across the country after sale.
A family in Texas recently contacted a special ranger with Texas and the Southwestern Cattle Raiser Association when the Maine-Anjou show heifer from Wisconsin they had purchased for their daughter disappeared mid-shipment.
MagnoliaReporter.com said that Special Ranger Larry Hand soon realized the Maine-Anjou wasn't the only livestock the transporter had misplaced — another heifer and two Black Hereford bulls were also missing. The total cost of the missing animals was $21,000.
While this sounds like a job for fictional Texas Ranger Cordell Walker or his real-life counterpart, it turns out the missing cattle weren't, in fact, pilfered and sold on the black market.
The shipment driver became ill near an Oklahoma rancher's delivery point close to Lindsay, and the rancher kept the remaining livestock for safekeeping while the driver received medical attention at Norman Regional Medical Center.
Case closed. Cattle delivered.