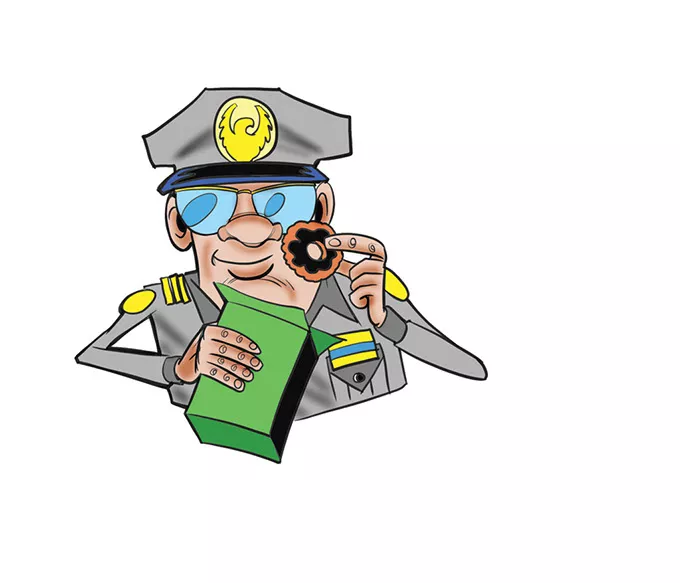 Can't meet your Girl Scout cookie-selling goal? Don't fret your pretty little beret-laden head; the Oklahoma County Sheriff's Department will help you out.
Nine-year-old Girl Scout Chloe Stubbs from Nicoma Park Troop 3463 decided to skip the traditional house-to-house route and go straight to the mecca of sweets-lovers — cops like more than just doughnuts, you know.
Stubbs set her goal at 500 boxes since it's just her first year selling the delicious confections. NewsOK.com reported that the police bought enough cookies for Stubbs to exceed her goal.
In case you didn't know, you no longer have to become a Girl Scout stalker to get your hands on those scrumptious cookies; the girls have become technology-savvy and organized, and you can now make purchases through March 29 by calling 528-4475 or visiting gswestok.org or girlscoutcookies.org.