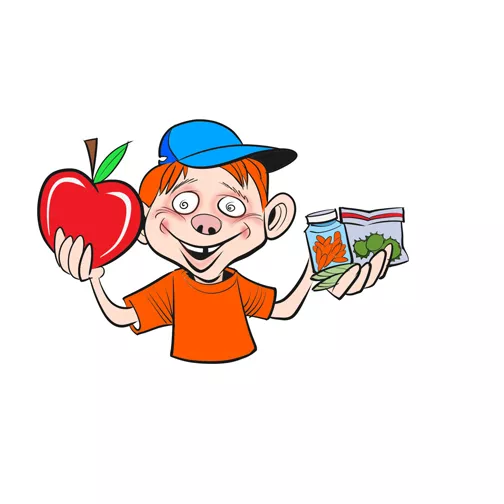 Elementary schools are for art projects, singing, learning basic skills, playing games, recess, boogers and, uh, buying drugs. Actually, two houses down the street from school are for buying drugs, which makes perfect sense because those second-graders sure do love their meth.
NewsOK.com reported that 11 arrests were made March 29 in connection to a drug ring located near Mustang Trails Elementary School, 12025 SW 15th St., in Yukon.
An unnamed person pulled over and questioned by police said they bought methamphetamine, heroin and hydrocodone at two houses near the school.
Police obtained search warrants and found meth, weed, Xanax, a loaded pistol, a stolen U-Haul and about $10,000 in cash. It isn't clear what the U-Haul was for, unless the suspects thought carrying large amounts of drugs around in a big, orange trailer that screams, "Look at me! Look at me!" was a good idea.
Teryl Ray Jeans, Johanna Rae Duley, William Ray Huskey Jr., Daniel Lee Kunkle, Vida Florene Lewis, Dominick Juan Adam Wood, Cameron James Reichel, Eddy Shawn Teel, Evan Story Bond, Amber Schompert and Cameron Schompert face multiple charges, none of which have anything to do with eating Elmer's glue or calling little Timmy mean names on the playground.
Print Headline: Educational arrests