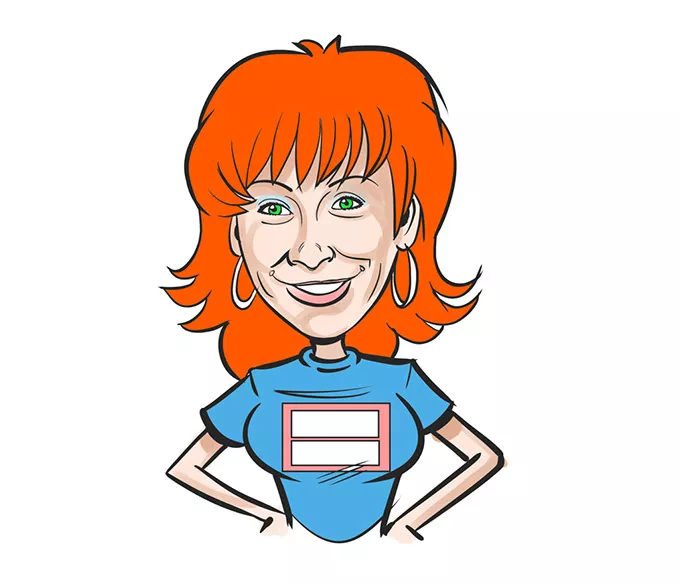 Though it was legalized last October, same-sex marriage continues to be a point of contention in Oklahoma. Local celebrities and officials have publicly voiced their opinions about it, but it appears that Oklahoma's own country queen Reba McEntire believes there isn't any room for debate.
"You gotta love people for who they are," she told PrideSource. "Accept them, and then go on with life."
Well, that sounds easy enough to do.
She went on to say that it isn't fair when one partner is ill and the other doesn't have rights as a spouse and family member.
She defies current country music culture, which often isn't accepting of LGBT people, and hopes it will continue to improve.
"I've always held the belief that people should not pass judgment on how others want to live their lives," she told NewNowNext.
That doesn't mean she doesn't get ticked off every once in a while, though. In the early '90s, she met a gay fan in full drag before a show and was shocked and more than a little jealous.
"It really ticked me off because his hair and makeup looked better than mine! I was kinda wantin' to get tips! But unfortunately, I didn't have time. I had to go and get ready for the show," she told Advocate.com. "Imitation is a huge form of flattery."
McIntire's new album, Love Somebody, was released April 14.