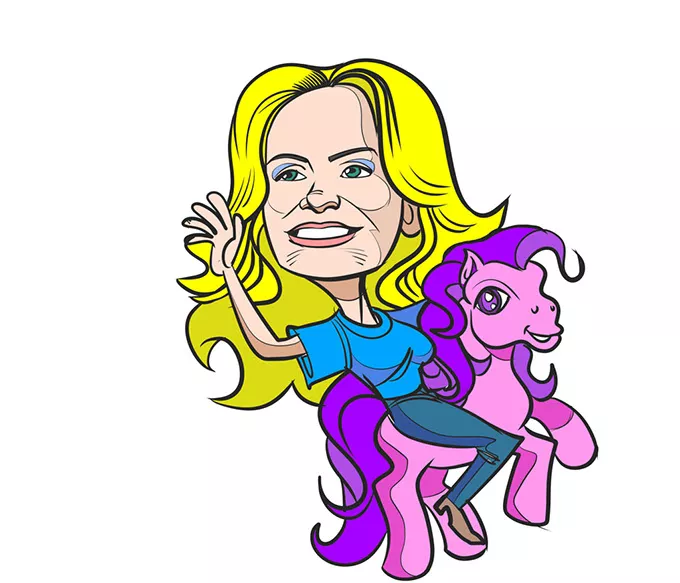 Do you even prance, bro?
All you Bronies (which we assume is all of you) need to get your coats brushed and your tails primped for a new My Little Pony movie featuring the Sooner State's favorite pixie sprite, Kristin Chenoweth.
Time, a magazine everyone remembers as being important at some point, reported that Chenoweth will voice a new character in the animated film, set for release in 2017.
The pint-sized Oklahoma native and Oklahoma City University graduate is so perfect as the voice of a small horse that it's now impossible to go to Remington Park without imagining the paddock filled with ponies belting out hits from Wicked.
As always, Chenoweth fans, we advise you not to try to look in her mouth.