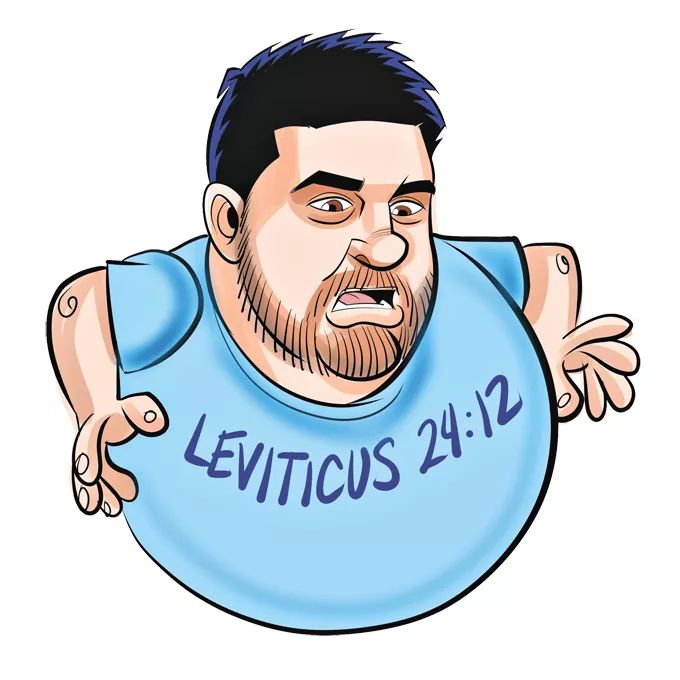 Two-term Republican Gov. Mary Fallin wants more power.
Here at Chicken-Fried News, we imagine a bunch of readers gasping after reading that statement. Let us remind you to take a deep breath and keep reading. Ultimately, it would take the voters weighing a potential ballot measure before any Oklahoma governor assumed more power.
According to CNHI Oklahoma, Fallin, who has a little less than one year left in office, contends its time for the governor to appoint agency directors, a move that would make state government more effective and responsive.
"A governor ought to be able to hire a director and have the authority to fire that director," Fallin told CNHI Oklahoma.
As the reporter correctly pointed out, the governor has the authority to appoint some agency chiefs, for example the Department of Public Safety director and the head of the state's military. Many other state agency directors rise to their positions by appointment from their agency's boards or commissions.
Senate Minority Leader John Sparks, D-Norman, described gubernatorial power expansion as an "ongoing debate." A governor with greater power over agency appointments could translate to "faster fixes to ineffective policies."
Rep. Jason Murphey, R-Guthrie, argued that current policy results in newly appointed governors arriving at the Capitol ready to clean house but unable. Voters elect their governor to do just that.
Both Sparks and Murphey present strong arguments for support of future gubernatorial powers. What might those opposed say?
"I would not be in favor of giving [Fallin] any more power after what I've seen in this Capitol the last few months," Rep. Bobby Cleveland, R-Slaught serville said.