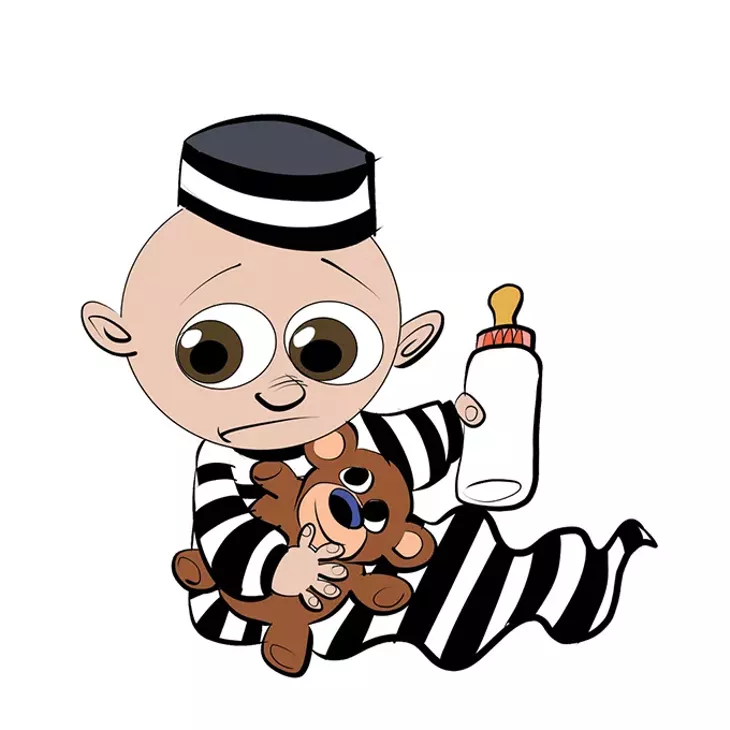 During the same Legislative session that Oklahoma made advancements on criminal justice reform to reduce the state's overcrowded prisons; it took another step backwards.
Gov. Mary Fallin signed seven criminal justice reform bills — many of which reduced sentences for nonviolent offenders and those convicted of drug possession — in April. Voters asked for many of those same measures to go into effect when they voted to pass State Question 780 and 781 in 2016, but Fallin only signed three bills last session. Better late than never, we suppose.
In the meantime, Oklahoma has earned the distinction of having the highest prison population of women in the country, and it jails men at 33 percent higher than the national average. Over three quarters of Oklahoma's prison population is in jail for nonviolent offenses.
Senate Bill 1221 passed the Senate as a sensible measure to require Oklahoma's Pardon and Parole Board members — former judges and law enforcement officers — to receive training on best practices to reform criminal behavior and require two board members to have backgrounds in mental health services or social work.
By the time the bill left the House and sent to Gov. Fallin's desk, it included an amendment to allow juvenile offenders as young as 13 to be sentenced to life without parole. The U.S. Supreme Court ruled in 2012 that mandatory life sentences for juvenile offenders violates the Eighth Amendment, which doesn't completely outlaw the practice but does require judges to take the defendant's age into account during sentencing.
Since that ruling, 24 states have rolled back mandatory juvenile life without parole, but Oklahoma is on the verge of going the other direction.