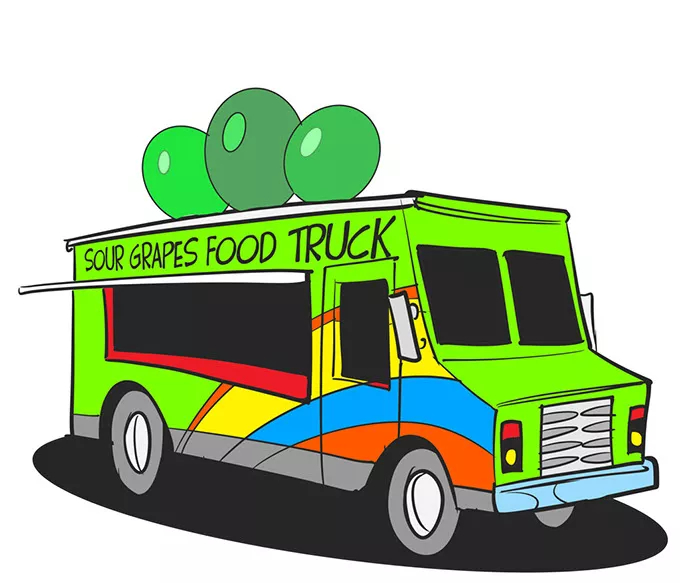 The immensely popular H&8th Night Market — a street festival full of food trucks and the overpowering smell of humanity — might soon face competition just one block over.
Rolling restaurant owner and name rhymer Rick Vick recently lodged a complaint with the Oklahoma City Council over the process by which H&8th chooses food trucks to participate in the monthly event.
Festival organizers have a mix of 20 "legacy" vendors that have proven popular at previous events and 10 lottery spots randomly picked from a pool of applicants.
Vick operates The Galley Soul Food & More and feels he has been dealt a great injustice because his eatery has been excluded from the festival.
"This effectively locks the majority of food truck operators out of the event," he said.
We hear his frustration. It's a culinary popularity contest. It's a provisions pageant. It's an amusement park filled with hungry foodies who wait in line for an hour so they can spend five minutes eating the epicurean equivalent of Space Mountain. It's block-party-style idol worship with a heaping helping of vegan mac 'n' cheese. (And it's delicious.)
Tired of the charade, Vick essentially threw open The Galley's service window and yelled, "I'm as mad as hell, and I'm not going to take this anymore!"
He wants the council to approve a permit request that would allow him to launch his own festival just a block over. He even has a name for it: Eats on Harvey & 8th.
Vick is undeniably a man with ambition.