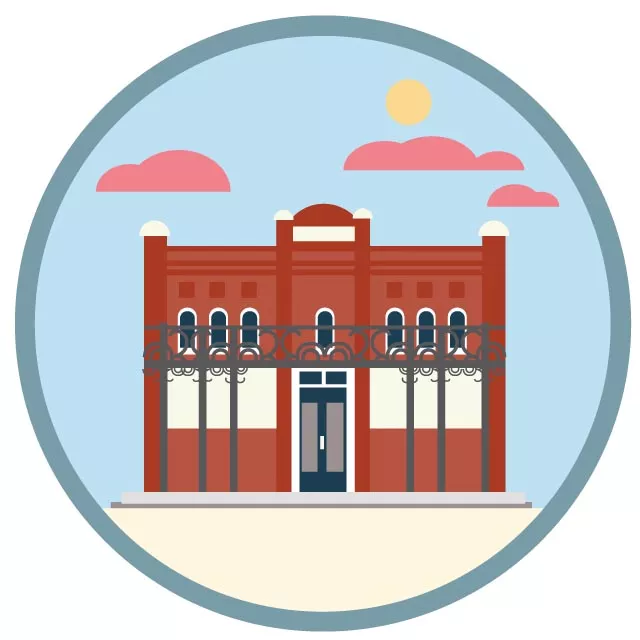 Country superstar and Pink Pistol shop owner Miranda Lambert has delved into yet another new business venture.
The Ladysmith bed and breakfast opened early this month in Tishomingo, where Lambert and husband Blake Shelton live.
It's very ... pink country chic — think 18th-century French brothel meets the modern-day Wild West. Somewhat terrifying, actually. Lambert herself described it as "shabby chic meets rock 'n' roll."
The establishment boasts eight guest rooms with colorful names: The Judge, The Knaughty Pine, Laci Jill and Working Man Blues among them. Room descriptions on its website, theladysmith.us, include the phrases "for a secret night of fun" and "plenty of room to play."
The Ladysmith can also help you throw your next party. It has four party rooms — named 4:02 Tea Time, The French Quarter, Losa Lounge and 2nds Please — plus the Platinum Ballroom, which can accommodate 60-80 guests, is opening in October.
So, basically, if you're throwing a country-western Marie Antoinette wedding, The Ladysmith has everything you need.