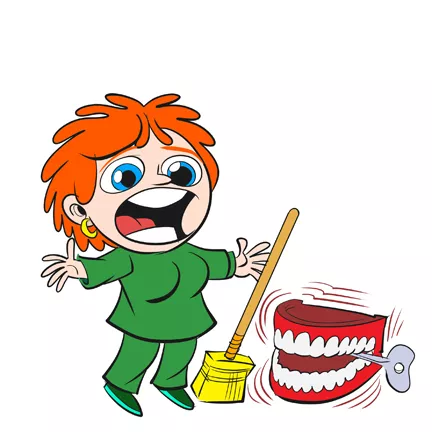 A recent hotel dispute will leave one man scarred for life.
According to a story by KFOR.com, police were called to Crown Plaza Hotel on Northwest Expressway to respond to an altercation between two men.
When officers arrived at the hotel, they found the victim covered in blood and standing in the lobby with his fiancée.
The couple was preparing to go to a party elsewhere with one of the victim's coworkers when the two got into a fight.
The police noticed a large chunk of the victim's lower lip was missing, and it was explained to them that the coworker, Ralfael Chubbs, bit it off during the dispute.
An OKCFox.com report states the victim said Chubbs was "really drunk."
Police went to the hotel room where Chubbs opened the door for them. When officers asked what happened between Chubbs and the victim, Chubbs reportedly replied, "Nothing."
As the police surveyed the room, they found blood spattered across the white comforters and the walls. The police report says one officer noticed a "bloody piece of brown, human flesh lying on the hallway carpet." (This is probably enough detail to end any fantasy about quitting one's day job and taking up work as a hotel maid.)
Police arrested Chubbs on a charge of felony maiming.
The victim was sent to the hospital along with the piece of his lip found in the hotel room, but OKCFox.com reported doctors were unable to reattach it to his face.
Print headline: Loose lips