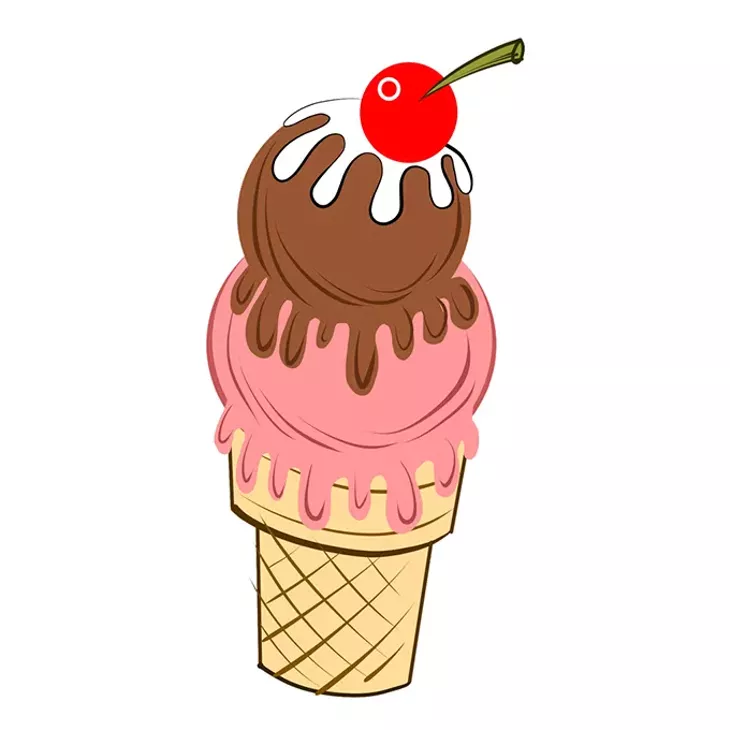 The big golden anniversary! It has been 50 years since Braum's opened and brought every Oklahoman that much closer to diabetes. Braum's wouldn't be around today if it didn't deliver greasy hamburgers that hit the spot through its drive-thru window and offer delicious pints of ice cream for sale in its Fresh Market.
In fact, we're pretty sure the Braum's Fresh Market is the only way some of its customers might encounter a fresh fruit or vegetable. Things with the chain around here are pretty great except for that time last year they tried to demolish a historic building in the name of another location.
Now that the protests are in the past, we should all be gearing up for a new Braum's celebration. What is the franchise doing for the big 5-0? Do customers get 50 cents off an order? What about selling frozen yogurt cones for two quarters every day? Of course not; that requires them to cut into their bottom line.
According to a recent blog post on its website, Braum's wants you to celebrate its anniversary by buying its ice cream and hosting your own ice cream social. The five-part post provides a list of items to buy to accentuate its ice cream (Capitalism!) and provides hints on how to decorate and games to play.
We're not expecting Braum's to give away a gold clock to its customers in honor of the anniversary, but hosting an ice cream social in your home requires you to hide all of the empty wine bottles and dust before company arrives. Who wants to do that?
Of course, this is the same company that thought promoting its milkshakes as being healthy because it is a source of protein, so maybe we're asking too much.