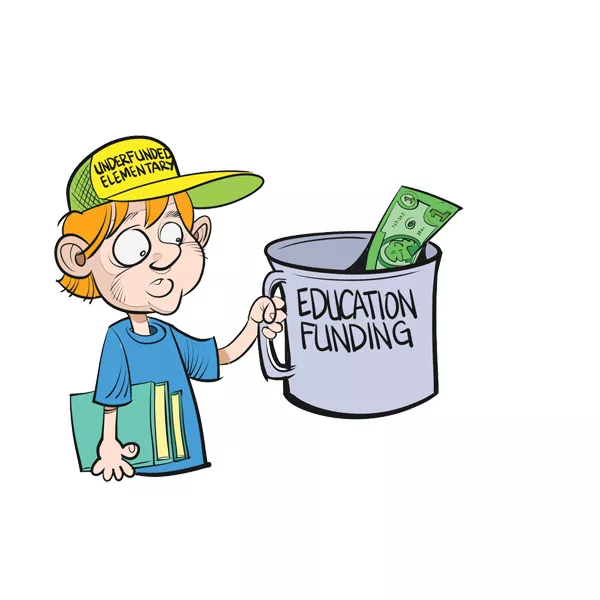 Breaking news: Oklahomans are worried about the state economy!
In a recent News 9/News on 6 poll of more than 1,000 likely voters, conducted in partnership with SoonerPoll.com, almost a third of the responders identified the economy and employment as the biggest problem facing the state. It was the top response in the poll. Education funding was second with 17.3 percent.
It's not a surprise to see financial concerns at the top of voters' minds. Open a newspaper to a random page and you'll probably be reading about the threat of a nine- to 10-figure budget hole or state-funded programs on virtual life support.
In the same poll, nearly 40 percent of Oklahomans said common education should be the state's No. 1 funding priority. The next closest response was "not sure" at 19.7 percent.
Not sure or impossible to say? The state faces fiscal tragedy at a time when investment in several areas is sorely needed. Roads and infrastructure, corrections and health care all have pressing needs with a financial remedy.
How do you split a dollar that isn't there? Let's see the poll results on that one.
Print headline: Numbers game