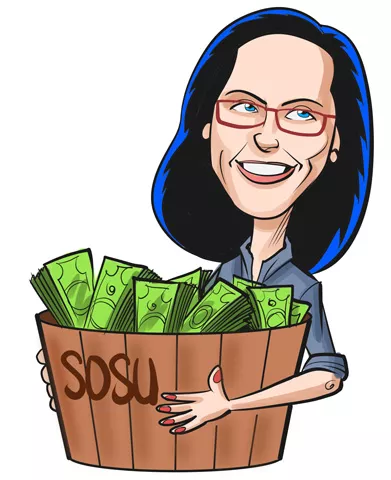 Future timelines marking the history of lesbian, gay, bisexual and transgender (LGBT) history will include Rachel Tudor, a transgender professor, and her victory in a landmark Title VII case from the U.S. District Court for the Western District of Oklahoma.
The former English professor at Durant's Southeastern Oklahoma State University (SOSU), Tudor was denied tenure and a promotion to associate professor position in 2009. When Tudor requested an explanation for her application's rejection, the university's vice president for academic affairs and another dean refused to answer. In 2010, Tudor filed a federal discrimination complaint, according to a federal lawsuit.
Years later, in late November, after Tudor was terminated from SOSU, she sat in a federal courtroom in Oklahoma City, where she heard an eight-person jury award her $1.165 million in damages, NBC News reported.
The jury voted in favor of Tudor on three counts, including she was "denied tenure in 2009-10 because of her gender." Further, the jury sided with Tudor that she was denied "the opportunity to apply for tenure in the 2010-11 cycle … because of her gender" and that SOSU retaliated against her for filing a workplace discrimination complaint, according to NBC News.
The Tudor lawsuit has set a legal precedent for all future cases involving transgender discrimination in the workplace, said Brittany Novotny, a member of Tudor's legal team and a transgender woman.
"This is the first one of these Title VII civil rights cases for a trans person based on sex discrimination to go to a jury trial," Novotny told NBC News. "It is a pretty exciting day and a pretty big moment."
SOSU's president released a media statement after the verdict, stating the university "places great trust in the judicial system and respects the verdict."
They should. It also shouldn't have taken a court decision for Tudor to receive equal treatment.