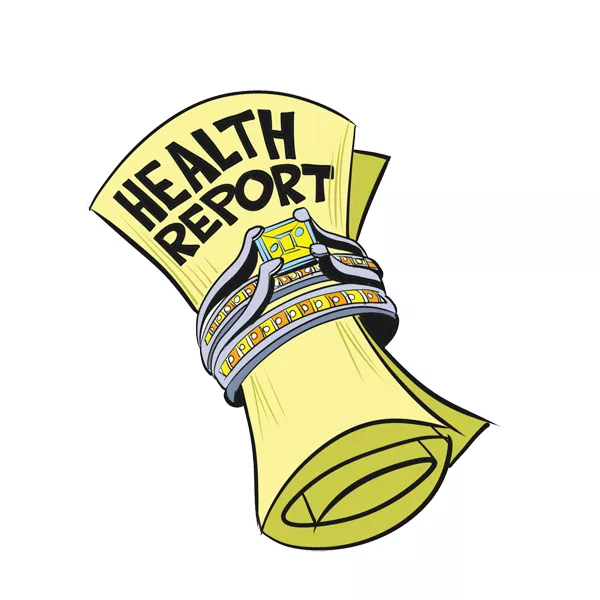 Marriage license applicants with "the gift that keeps on giving" might want to think twice about trying to tie the knot in Oklahoma.
It sounds absurd — because it is — but that didn't stop a state lawmaker from proposing applicants be required to file proof that a licensed physician found them free of syphilis or "other communicable or infectious diseases" before an application can be approved (Senate Bill 733).
"This new law would require you to file with the court clerk the results of this test which the whole world could see," Attorney David Slane recently told News9.com. "It seems to me that would violate people's real privacy rights."
Chicken-Fried News writers aren't attorneys, but it seems obvious that requiring private couples to enter sensitive health information into the public record would violate Health Insurance Portability and Accountability Act, or HIPPA, regulations.
"We have to look at that as a society whether we want people who have communicable diseases, they need to know if they have it, and I think this is a mechanism to provide them to do that," Sen. Kyle Loveless told the TV news station.
He also admitted the bill needs work.
Like, you know, addressing the privacy thing.
And, you know, the fact that people with treatable infections, like syphilis, once treated, would be free to marry, but folks with viral infections like herpes, HPV or HIV would be permanently banned from doing so in this state.
An estimated one in six Americans age 14 to 49 have genital herpes, according to the CDC.
Print headline: Pubic enemy