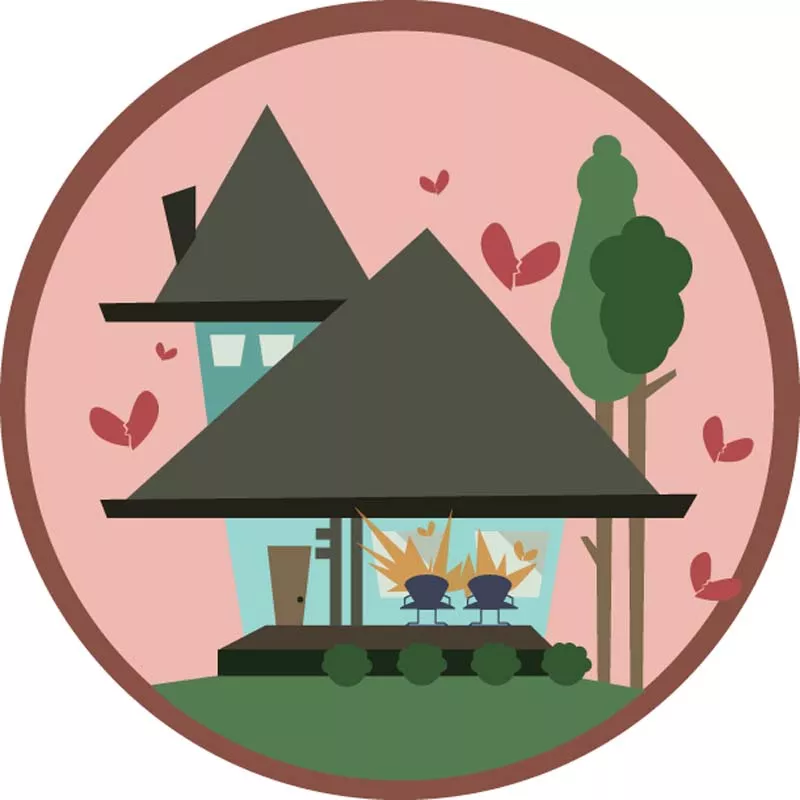 Rejection is hard. Most people don't take it well.
But most wouldn't even think of setting a fire because of it. However, Leonard Johnson IV is not most people.
Johnson wanted to renew the sexual spark in his relationship with a lady when he went to her home and demanded entry about 11 p.m. July 29, but she refused his advances and sent him away, reported KFOR.com.
He decided to set a fire of his own. No, not self-gratification. Well, it depends on your definition of self-gratification; he set two porch chairs aflame.
According to okcfox.com, Johnson and a friend returned to her home three hours later, and Johnson threw liquid from a bottle on two chairs on her front porch and set them ablaze while his friend watched from the street.
Luckily, the woman woke up and smelled smoke, put the fire out and called the police before the fire caused further damage.
When arrested, Johnson admitted to visiting the house in search of some sexual healing but denied returning to set the fire.