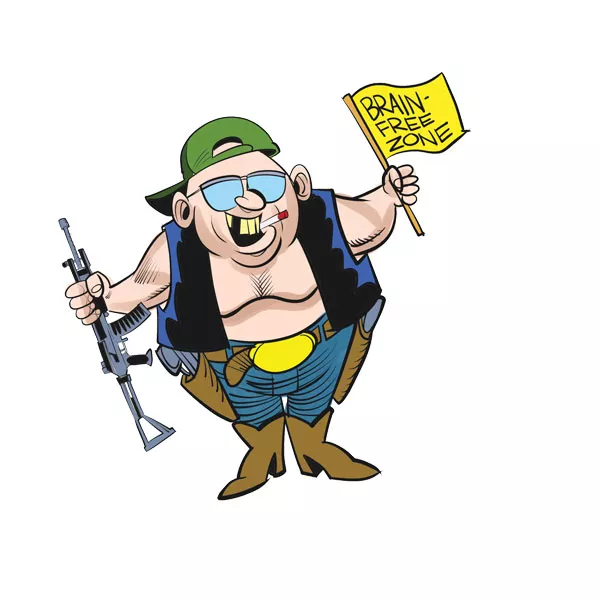 An Oklahoma man went looking for a fight at a gun range in Oktaha and found it.
Raja'ee Fatihah, who is both Muslim and a U.S. Army reservist, joined the Oklahoma chapter of the American Civil Liberties Union (ACLU) and Council on American-Islamic Relations to file a lawsuit against Save Yourself Survival and Tactical Gun Range in Oktaha after he was asked to leave, according to NewsOK.com.
Fatihah said it was because he is Muslim; a sign in the store said the business is a "Muslim free establishment."
Owners Chad and Nicole Neal said Fatihah was asked to leave because he became belligerent.
Fatihah visited the range after being told about the sign. He said the owners were nice to him until he told them he was a Muslim.
"At that point, they started treating me with suspicion," FoxNews.com quoted Fatihah.
Then they asked if he was there to murder them or "commit an act of violence," according to NewsOK.com.
A lawyer for the range said the sign is protected speech under the First Amendment. That might call for some patriotic citizen to head to Oktaha with a Sharpie to make some minor edits.
After all, a "Muslim, free establishment" might be good for business.
Print headline: Rights on-target