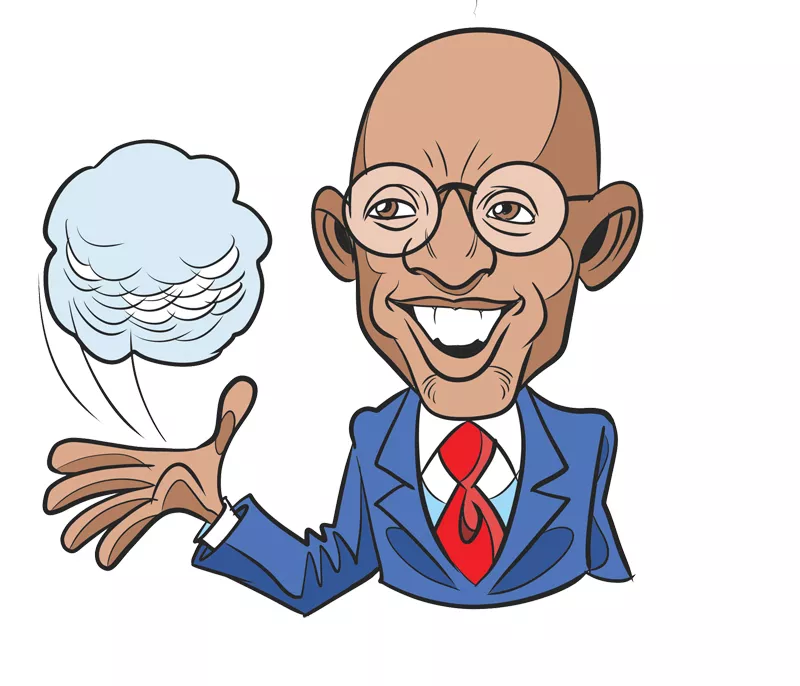 Sen. Jim Inhofe is a moron.
What? We have to attribute that? Fine. Sen. Jim Inhofe is a moron, said TODAY Show co-anchor Al Roker.
During a talk about climate change, the usually jovial Roker recounted one of Inhofe's signature moments — holding up a snowball on the floor of the Senate — and said, "What a moron!"
The existence of a snowball, said the meteorologist, does not disprove climate change.
"The climate doesn't just happen outside your door, sir. It happens all around the world," Roker said, adding that Inhofe has "no concept" of what climate change is.
We just hope these two can patch things up by Nov. 17, when — lord willing — Roker can wish Inhofe a happy 81st birthday before throwing it to KFOR for the weather in our neck of the woods.
Print Headline:
Roker ace