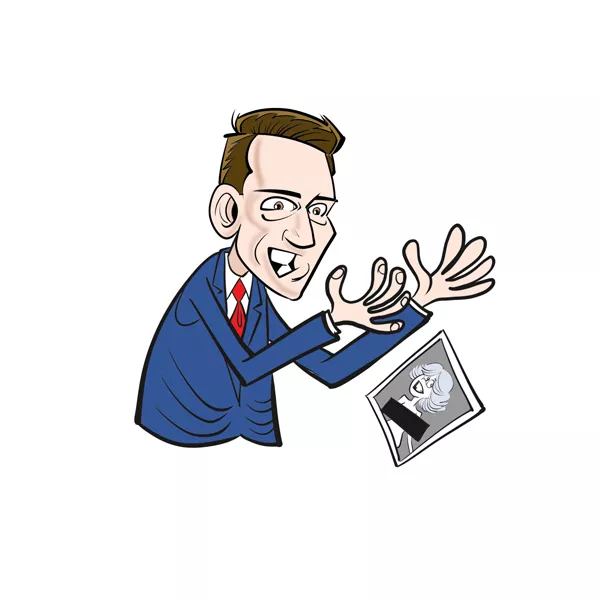 Taking selfies is awesome.
Position the phone just right, fix a few strands of hair and make the duck face or fish gape. Then listen for the shutter sound. Post that pic to Facebook and watch the likes roll in.
However, not all selfies are created equal, and some can pose problems later. That's the concept behind "revenge porn." Snap a sexy selfie and send it off to an admirer only to later have it used as a weapon.
Thanks to Sen. David Holt, R-Oklahoma City, the Sooner State could be cracking down on revenge porn perpetrators.
Holt's Senate Bill 1257 passed a Senate committee in late February, according to Tulsa World.
Under the bill, it would be illegal to intentionally distribute a private photo of a person nude or engaged in a sexual act. If the bill makes it through the Capitol process, revenge porn and nonconsensual pornography would be a misdemeanor on the first offense. A violator caught for a second offense faces a felony charge, which could spend them to prison, and a fine, the Tulsa newspaper reported.
Print headline: Snap, send, regret