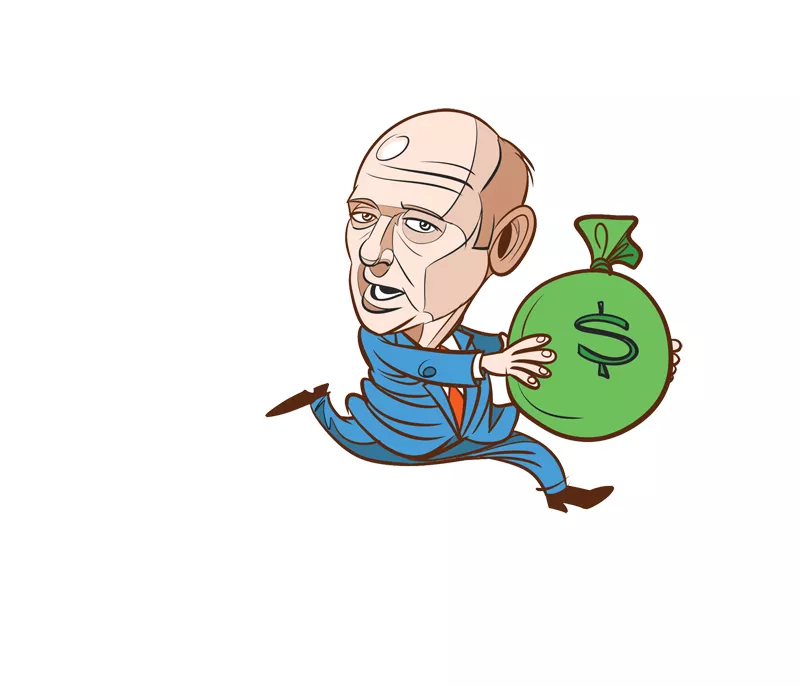 We here at Oklahoma Gazette believe politicians are public servants looking out for their constituents and their own good. So, we were shocked to hear a state senator — one predicted to hold the top position in the senate someday — admitted to stealing $1.8 million from a nonprofit agency.
Sen. Rick Brinkley, R-Owasso, stole that large sum of money from his employer, the Better Business Bureau (BBB), in Tulsa. The BBB fired Brinkley in April, which came after the Oklahoma State Bureau of Investigation began looking into the nonprofit, which is known for spreading the word about business scams and untrustworthy companies. Brinkley served 15 years at the BBB and most recently was the highest-ranking executive for the Tulsa office.
It appears Brinkley split his time among the BBB office, the Capitol and casinos during that 15 years. Brinkley's attorney hints the former lawmaker had a gambling addiction. U.S. Attorney Danny C. Williams Sr. summed it up quite succinctly when he said, "He liked the casinos," according to NewsOK.com.
Sentencing is set for Nov. 20, but that might not be Brinkley's last visit to a courthouse. OSBI told NewsOK.com investigators are still on the Brinkley case for any other state laws (besides embezzlement) that the former nonprofit worker might have violated.
Print Headline: Swindling senator