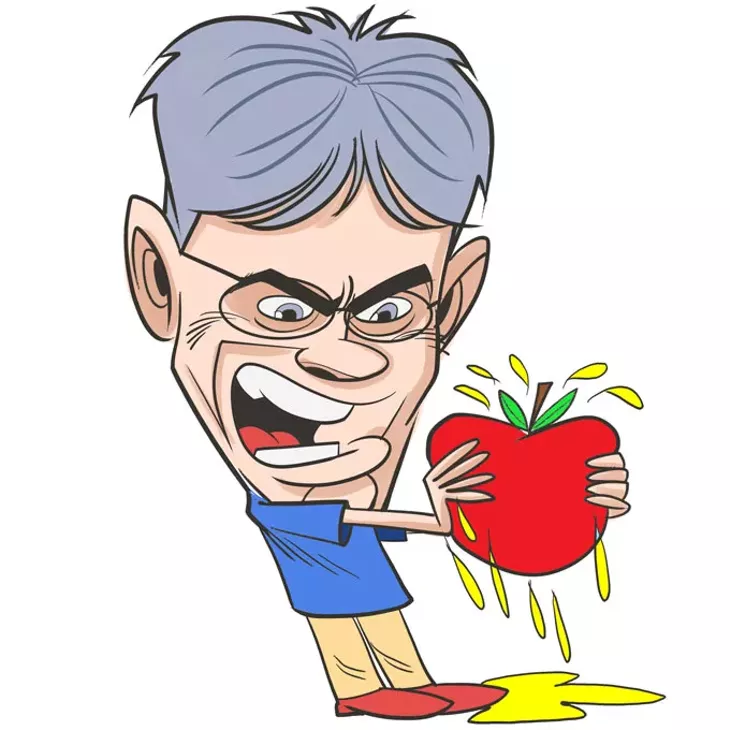 Teachers, Restore Oklahoma Now has got your back.

Oklahoma Taxpayers Unite!, the group backed by former U.S. Sen. Tom Coburn, does not.

The Coburn-endorsed group has likely been the cause of nightmares and sleepless nights for the state's teachers. We at Chicken-Fried News can only imagine the number of teachers who wake up in a cold sweat after Coburn and crew crash their sweet dreams of being financially stable by launching an initiative petition to undo the tax raises in House Bill 1010xx. Bye bye, $450 million earmarked for teacher raises. Who wouldn't wake up screaming?

Oklahoma Taxpayers Unite! wants to do just that. At a Capitol news conference two days after the House approved the historic revenue package to increase taxes on cigarettes, motor fuels and oil and gas production, they shared initial plans to launch a ballot initiative, according to NewsOK.

Now, Restore Oklahoma Now, which was formed by some of the state's oil producers to restore the gross production tax to 7 percent on new wells with proceeds providing a teacher pay raise, is focusing its efforts to fight against such campaigns.

"We will be at the forefront of any effort to defeat a move to renege on the school/teacher funding package," Mickey Thompson, executive director of Restore Oklahoma Now, said in a press release.

The group has abandoned its effort to raise the gross production tax to 7 percent through the statewide ballot in November, it stated in a press release.

"We believe the presence of our initiative petition was a significant factor in the ultimate legislative compromise," Thompson said. "We view HB1010xx as a reasonable start. However, any effort in this or a future Legislature to reintroduce a reduced GPT will be met with a new initiative petition, or perhaps a veto referendum, to protect funds for public education and other state services priorities."

It sounds like Restore Oklahoma Now deserves a gold star!