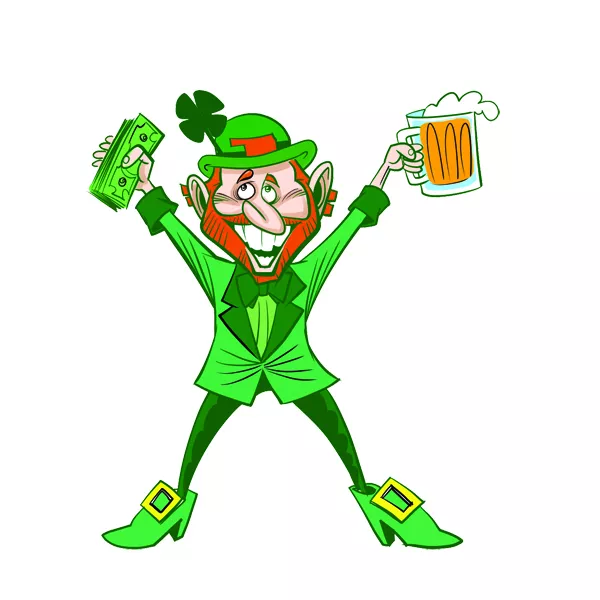 There's OK news, good news and bad news. Which do you want first? Heck, it doesn't matter. We'll tell you anyway.
Oklahoma City is the 44th best city in which to celebrate St. Patrick's Day, according to personal finance website WalletHub.
The upside? It'll cost you way less to party here than Boston. That city ranked No. 1 for St. Patrick's Day traditions but No. 67 in costs. OKC ranked No. 3 in the latter category.
Tulsa ranked No. 15 for traditions and No. 27 for cost.
The bad news is OKC ranked No. 98 for St. Patrick's Day weather. It's mid-March. Anything could happen, especially rain. At Chicken-Fried News, we choose to believe that raises the opportunity of finding a rainbow — or a double rainbow (What does it mean?!) — and, logically, a ginormous pot of gold.
Y'all go on to Boston. We'd rather be rich.
Print headline: We're No. 44!