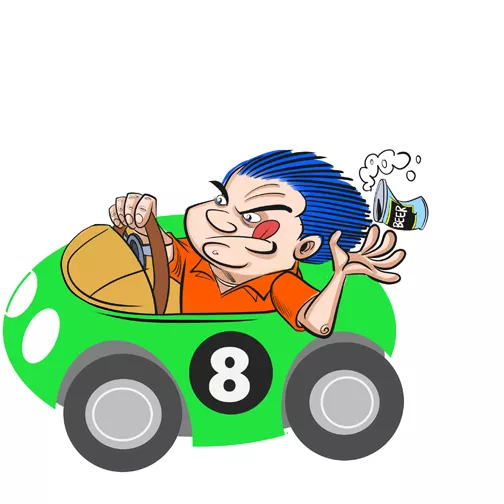 Oklahoma ranks top in the nation when it comes to having the strictest rules against high-risk drivers, according to personal finance website WalletHub.
Though the state ranks very low (No. 47) in speeding enforcement, our penalties for reckless driving and criminal DUI pushed us into the top 10.
Arizona earned the No. 1 slot, with top rankings in DUI criminal penalties (No. 1 overall), DUI prevention (No. 2 overall), speeding enforcement (No. 2 overall) and reckless driving (No. 11 overall).
Alaska ranked No. 2 and Georgia earned the No. 3 honor for strictest rules against high-risk drivers.
The most lenient states were North Dakota, Pennsylvania and South Dakota.
WalletHub collected data on high-risk driver insurance rates and increases; DUI, speeding and reckless driving penalties; and overall treatment of these offenses to come up with its rankings.
Print Headline: We're No. 8!