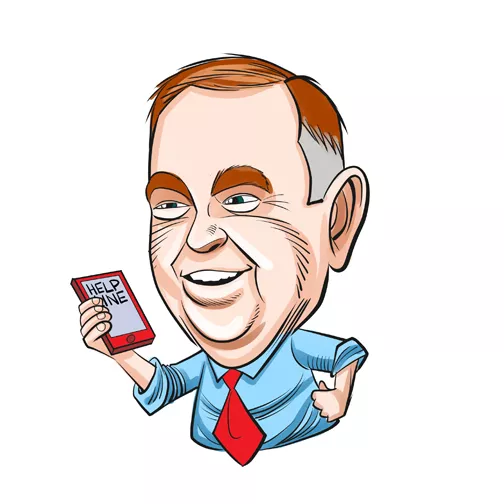 The University of Oklahoma recently launched a bias incident Reporting Hotline to positive student feedback.
The hotline "will serve as an added protection for OU students, handling reports of bias, racial discrimination, physical or mental harassment or misconduct by OU community members," according to an OU press release.
The 24-hour hotline is an addition to campus resources including the Institutional Equity Office comprised of The Equal Opportunity and Affirmative Action Office, which addresses affirmative action and discrimination claims, and the Title IX Office, which covers issues of sexual misconduct, discrimination, harassment and gender equity. OU's Office of University Community also focuses on diversity and inclusion, individuality and differences.
"I care about you, and I want everything to be perfect for you," OU president David Boren said in an announcement.
Reaction to the new hotline, launched Sept. 9 after some delay, has been supportive.
The hotline and a related website were implemented after students started a Twitter campaign using the hashtag #yOUrbad [sic] to highlight discrimination and foster inclusion.
"So many things happen on campus that nobody hears about. That's an opportunity to nip it in the bud," student Alexandria Jackson told The Oklahoma Daily student newspaper.
Other students were glad the hotline covered discrimination as well as sexual harassment and is available 24 hours a day.
"A lot of things don't happen during business hours; they happen after hours. You don't see a lot of things happening in broad daylight," Mongo said.
OU Daily reported that the school was originally supposed to work on the hotline with Greenwood Hall, an educational technology company, and it was to be released in March. The university switched to EthicsPoint, which had more experience doing this kind of work with college campuses, and the hotline went live Sept. 9.
OU community members may access the confidential hotline at ou.ethicspoint.com or calling 844-428-6531.
Print Headline: #yOUrimproved