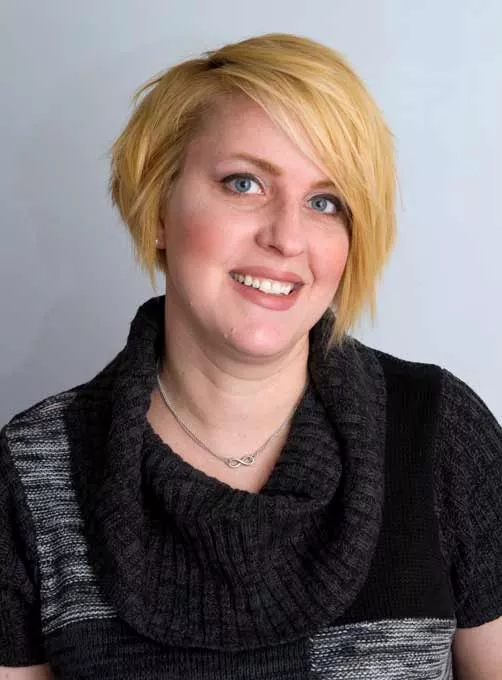 Editor's note: Pick up this week's Best of OKC issue now at any one of more than 800 metro rack locations. This year's winners go live Aug. 26 at okgazette.com.
There's an old saying: "Don't trust anyone over 30."
Maybe you've heard it. Rumor has it that counterculture icons and social and anti-war activists like Jack Weinberg, Jerry Rubin and Abbie Hoffman coined the phrase in the mid-'60s.
It meant, "Back off, man. You can't tell us what to do."
That call for social change went further underground into the 1980s. As video games like Pac-Man and Street Fighter drew youth into a surreal world of new technology, many of those teens also became the first computer hackers.
Groups like The 414s exposed the establishment's folly regarding "private" data — and the control of information — as they gained access to the Los Alamos National Laboratory and major health and banking networks.
This generation grew up with the world at its fingertips.
Like playing a huge game of Tetris, millennials and Gen-Xers have never been afraid to innovate, experiment, play with, break, rebuild and redefine their environment, as they're doing now with Oklahoma City's eclectic and diverse music, theater, culinary arts, fine arts, sports, retail districts and neighborhoods.
Oklahoma Gazette is smart enough to know the value of reader input. You, the reader, have invested your time, thought, lives and dollars to help discover the finest people, venues and districts across the metro.
We believe, too, that your participation in Best of OKC over the past 31 years is why it's still so successful today. (Hey, baby boomers! There's an important seat here for you, too! And you, too, Generation Z.)
This city wouldn't be as awesome without all of you in it. Best of OKC has become the default password that lets the rest of the city gain access to the unique and wonderful cultural, culinary and creative development happening right now.
This year's contest includes more categories than ever, spanning from Best Free Entertainment, Best Art Gallery, Best Local District and Best Place to Geek Out to Best Community Leader, Best Place to Volunteer and even Best Place to Meet a Hipster.
Hundreds of thousands of votes were dropped in this year's coin slot as readers told us their favorites in 124 categories.
This issue showcases 2015's highest scorers and best players.
It represents your voice, your community and the best of what's in it.
Thank you for playing.
Jennifer Chancellor is editor-in-chief of Oklahoma Gazette.
Opinions expressed on the commentary page, in letters to the editor and elsewhere in this newspaper are those of the author and do not necessarily reflect the opinions of ownership or management.
Print headline: Would you like to play a game?