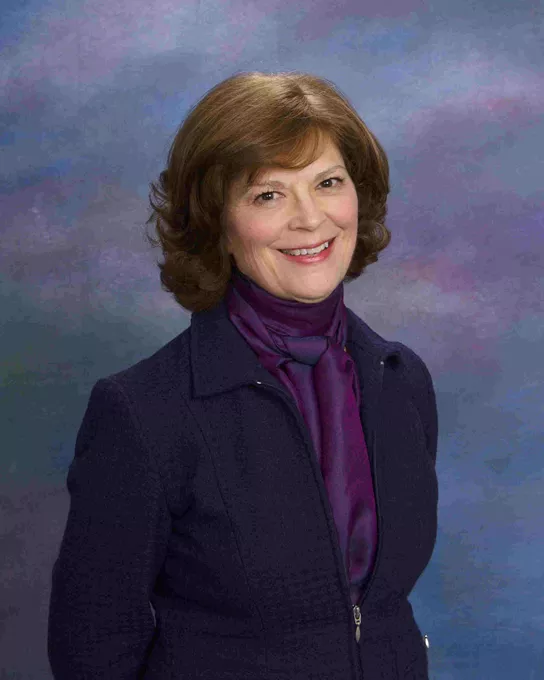 Two recent out-of-state visitors remarked to me that Oklahoma is a friendly state. They were incredulous that they heard no horns blaring in downtown traffic and motorists respected their turn signals and allowed them to easily change lanes. Oklahomans do pride themselves on hospitality, but the news about the University of Oklahoma fraternity's racist song should make us all question how welcoming we really are.
I know better than to paint this negative situation with a broad brush; there are many good people living in this state who exemplify those "Oklahoma values" our politicians often refer to when embarrassing, disgraceful behavior makes national news.
The "Oklahoma Standard" was real during the tragic 1995 Oklahoma City bombing. At that time, the national news portrayed us in the best light, and rightly so. Some people live those values of tolerance and stand up when they see injustice.
Even so, each one of us should examine our hidden biases. Everyone has them. We all fear the "other" person when we are ignorant of how the other lives.
What is the solution to deep-seated racism? Certainly, education can play a role. As OU football player Eric Striker stated recently, he has seen white students' minds totally changed by taking African-American courses. Opening our minds to learn about the other can create lasting change. The stakes are greater than just how the rest of the nation sees us; our bias negatively impacts lives, robs people of education and opportunity and prevents every person in our state from being a true citizen who enjoys a safe community and hopes of a good life.
Our organization has sponsored programs that highlight Oklahoma's heritage and history, the history of its people. We must keep the legacy of the civil rights movement alive, but obviously, as a nation — as a state — we have not overcome blatant racism or quiet, hidden discrimination.
It's painfully ironic that the OU incident occurred at the exact moment the nation was commemorating the Selma-to-Montgomery march of 1965. At that event, President Obama stated that America is not yet finished, that it is in our power to remake this nation to more closely align with our highest ideals.
This applies to our state. The campus outcry against the fraternity members shows us that this is not an isolated occurrence. It's a microcosm of a larger problem, but there is a solution if we stop our complaisance and act together.
My own experience reflects a common theme of white privilege. I'm old enough to have attended segregated schools. When, as a teenager in Chicago, I was fortunate to hear Jesse Jackson preach during his Operation Breadbasket initiative, my white privilege was apparent to me. I cannot pretend to truly understand how the other lives, but my mind was opened to the concept that discrimination exists and it degrades our whole society.
Michael Owens, executive director of the Ralph Ellison Foundation, was the featured speaker at Oklahoma City's recent Martin Luther King Jr. Day commemoration. He echoed the sentiment of many when he stated, "I'm tired of waiting … of fighting the same battles that we fought decades ago."
We should all be tired of waiting for justice and equality, sick and tired.
Ann Thompson is executive director of Oklahoma Humanities Council.
Print headline: It's time to eliminate racism