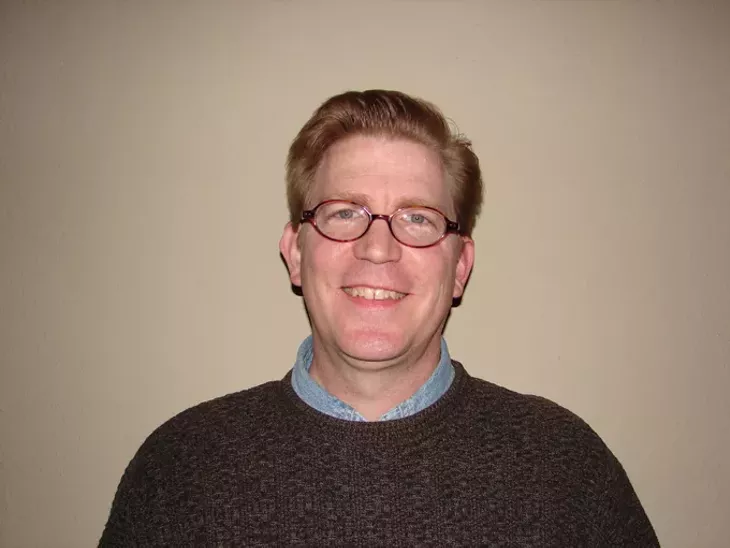 Oklahoma Sierra Club believes in democracy and the right of local communities to regulate themselves.
With this in mind, it is critical to let Oklahomans know that multiple bills were introduced this legislative session (House Bill 1395, HB 1722, HB 1954, HB 2124, HB 2178, Senate Bill 0341, SB 0468, SB 0809, not to mention multiple House "shell" bills) which seek to pre-empt, limit and define what cities and towns may do regarding the regulation of oil and gas activity, including fracking.
Combine this attempt to choke democracy at the local level with seven major federal oil and gas exemptions and continuing budget cuts to state regulatory agencies (including the Oklahoma Corporation Commission, which itself states it is vastly underfunded) and it appears that no one is looking out for the best interests of our state's cities and towns.
Sierra Club believes it is wrong to deny communities the right to ban a given activity should they find it detrimental to their well-being. Oklahoma's Constitution, under Article XVIII, Section 3(a), gives municipal authorities the right to govern themselves regarding health, safety and welfare.
We do not believe this right should be limited for the sake of corporations.
Intensive industrial activity can radically change the look, feel and lifestyle of rural communities, and they should be able to control any industry that they find fundamentally changes them. It is un-American to attempt to limit democracy for the sake of industry, especially when issues surrounding the industry are far from settled.
Much of the legislation aims to place this issue entirely in the hands of the Oklahoma Corporation Commission (OCC). However, there is little evidence that OCC is enacting standards to protect communities from noise, road damage, dirt, pollution, traffic density or other issues associated with increased oil and gas activity.
Rather than pursuing legislation aimed at limiting local government, why are we not seeing legislation aimed at protecting Oklahoma's citizens? And given our own Sen. James Inhofe constantly complains about "government power grabs," it's ironic our own state Legislature wants to do just that.
No law can single-handedly address all the potential issues a town or city might face. Permits, fees, zoning, licensing, regulations, restrictions or even bans are just some of the legal issues that might come up. Water use, odors, noise, vibrations, emissions, waste, road damage and visual character are just a few of the problem areas that might arise in a town facing rapid industrial development.
Given existing case law and Oklahoma Title 52-137, which states "Nothing in this act is intended to limit or restrict the rights of cities to prevent oil or gas drilling therein…," the proposed legislation is, at best, problematic.
Oklahoma Sierra Club hopes our Legislature allows Oklahomans to continue governing and managing their affairs at the local level and instead turn toward legislation to guarantee Oklahoma's health and safety.
Johnson Bridgwater is executive director of Oklahoma Sierra Club, and he urges all Oklahomans to go hiking this weekend.
Print headline: Governing communities