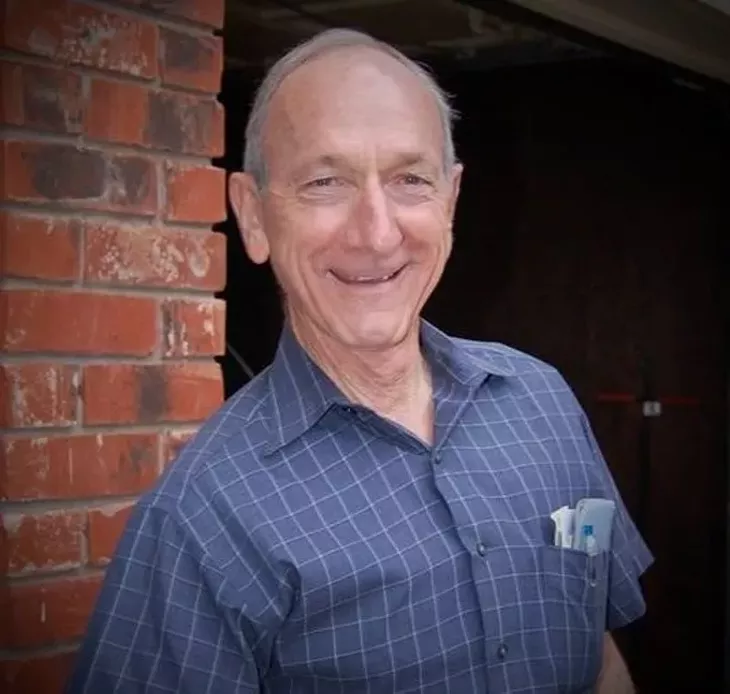 The day I was diagnosed with cancer was a normal day. I had no symptoms when I visited the doctor for my annual checkup when they found my PSA (prostate-specific antigen) level had spiked since the previous year.
I've been a health nut all my life, and it was a shock when I learned I had prostate cancer.
After careful research and a handful of consultations with different doctors, I decided I wanted to be treated with proton therapy radiation. Proton therapy is a more targeted radiation treatment that gets rid of cancerous tissue without additional damage to nearby healthy tissues and organs. Standard x-ray radiation is an option that would stop the cancer from growing but have far more potential side effects over proton therapy.
Throughout my eight weeks of treatment, I didn't suffer any side effects that impacted my lifestyle, and I didn't have to change my level of physical activity at all.
The treatment was a great success for me. Following proton therapy, my PSA level plummeted, and it has stayed down these last three years. I'm so thankful for my good health now.
I was lucky enough to have coverage from my treatment when I needed it, but insurance companies that have previously covered proton therapy are now requiring higher levels of clinical testing — more than what is required for coverage for any other radiation treatment.
Although proton therapy was approved by the FDA in 1988, many Oklahoma cancer patients still face multiple rounds of coverage denials on top of fighting the clock to start the treatment needed for their survival and long-term health.
As an insurance agent who works with health care supplement plans, I understand all too well the changes occurring in the insurance industry. However, I firmly believe the doctor's recommendation should direct treatment, not an insurance company representative who has never examined me and doesn't know my specific case.
House Bill 1515 unanimously passed through the Oklahoma House of Representatives and is now in the hands of our Senate. The goal of this bill is to help Oklahoma cancer patients receive the radiation treatments necessary for their recovery and long-term health as recommended by their doctor.
I respectfully ask state lawmakers to listen to their constituents who pay ever-higher insurance premiums only to be denied care when cancer strikes.
Please join me in the battle against inadequate cancer treatment coverage and help make a positive change in the lives of many Oklahomans who deserve to focus on fighting their cancer, not their insurance company.
It is time to contact your state senators and ask them to give House Bill 1515 a fair hearing and vote in favor of the bill.
Wayne Callahan is a prostate cancer survivor from Oklahoma City.
Print headline: Patients battle more than cancer