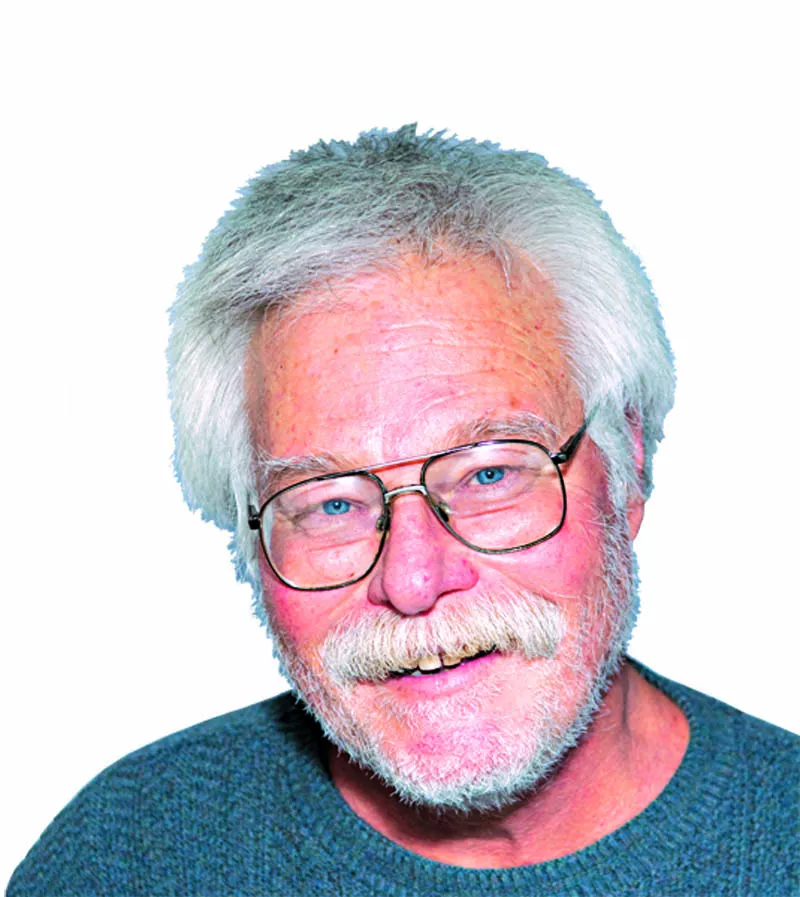 Mark Hancock
John Thompson
School "reform" is a legacy of "liberal PTSD from losing the War on Poverty."
The War on Poverty wasn't "lost," but neither did we win it. So, in the 1990s, liberals, neo-liberals and conservatives devised an experiment known as data- driven reform. Rather than address the problems that children from generational poverty bring to school, market-driven reformers used standardized testing as a cheaper alternative. Hold teachers accountable and better classroom instruction would supposedly provide the path to prosperity.
Now, an equally broad coalition is fighting back, and many reformers are also thinking anew. The conservative American Enterprise Institute's Rick Hess arranged a 90-minute phone call with the Bill & Melinda Gates Foundation's top education researcher, Steve Cantrell, and myself. Hess then published our replies to each other.
In education, we are two peoples divided by a common language. Whenever I speak with reformers, I'm always struck by the way we and they use very few words in slightly different ways and how extreme and emotional misunderstandings result. The potential for miscommunication is greatest when speaking with persons with little or no teaching experience in the inner city. Hopefully, Cantrell's willingness to listen will lead to more reality-based conversations.
In 2008, Bill Gates proclaimed, "They (the public schools and educators) have to give us the opportunity for this experimentation." Six years later, I argue, their top-down experiment has demonstrably failed.
In 2013, the Gates Foundation issued its Measures for Effective Teaching (MET) final report. The MET hypothesized that a statistical model, known as value-added, could reliably evaluate teachers. A large body of scientific evidence argued against the MET theory, and sure enough, its findings were disappointing. It yielded no evidence that value-added models could be made valid for high-poverty schools.
Cantrell believed that MET research shows that effective teaching can be measured. Of course risky recommendations can work, especially under controlled experimental conditions. The issue "is how will they be used, constructively and destructively."
"How," I asked, "can teachers not oppose reforms that can be beneficial before concrete checks and balances for the inevitable misuses are nailed down?" He offered no indication that the Gates Foundation will take concrete and public actions to help teachers gain protections from laws that have already be been passed.
Bill Gates believes it will take another decade to determine whether his hurried experiment worked. But next year, when the Oklahoma law is fully implemented, it will accelerate the exodus of top OKC public school teachers to schools in which it is easier to raise test scores. So conservatives, liberals and even corporate reformers must move now to discuss ways to protect our students from this sincere but misguided experiment known as test- driven reform.
Thompson blogs regularly on national education issues at The Huffington Post, This Week in Education, School Matters and Living in Dialogue.