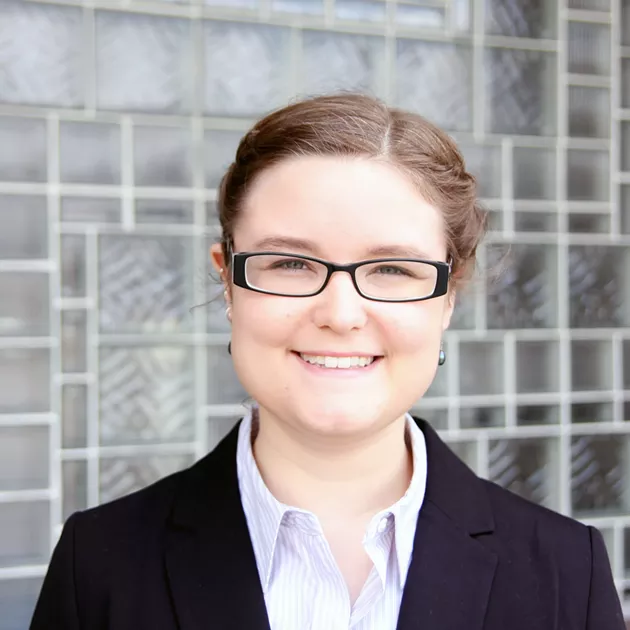 In the waning hours of the final day of the 2014 Oklahoma legislative session, in the midst of the debate over Oklahoma's education standards, Sen. Josh Brecheen, R-Coalgate, used a passage from Toni Morrison's novel The Bluest Eye as an example of the "evils" of Common Core.
Common Core doesn't require schools to teach this book, as he acknowledged. It's a suggested text, alongside more commonly known classics like Pride and Prejudice. But this didn't stop Brecheen from giving a dramatic reading from the book on the Senate floor.
Brecheen read an excerpt that he said proved the book was too "miserably graphic" to be taught in Oklahoma schools. He even chose to spell some words ("g-e-n-i-t-a-l-s"), perhaps to avoid offending his fellow legislators or small children.
Unfortunately, the quotations from
The Bluest Eye were presented entirely devoid of context. In fact, the scene read and the Senator's knee-jerk reaction against the novel illustrate precisely why Oklahomans ought to read the book.
The Bluest Eye's protagonist is a poor, 11-year-old black girl named Pecola who dearly wishes she had blue eyes — an unattainable standard of white beauty. In the course of the novel, Pecola is raped by her father and subsequently becomes pregnant. Her community shuns and shames her in response. Pecola eventually miscarries, and she appears to lose her sanity.
The passage that so offended Brecheen describes the incestuous assault. What Brecheen eschewed was context; at no point did he indicate that what he was reading aloud was about nonconsensual sexual abuse, nor did he mention that the blame and ostracization Pecola encounters drives much of the book's conflict. In the novel, her school also attempts to ban the girl from the classroom when her pregnancy becomes visible.
Yes, it is all disturbing and graphic. But the Senator chose to treat it as a tawdry form of pornography instead of a pivotal moment in a heart-wrenching narrative about a girl whose community cares more about hiding the evidence of sexual transgression than her well-being.
Books give students the context and skills to critique their own lives and communities. Indeed, research indicates that fictional literature builds empathy in readers. The Bluest Eye is a compassionate, unflinching look at poverty, racial inequity and violence against women.
These problems are still rampant in Oklahoma, and we need to understand and confront them.
According to U.S. Census data, one in two black children lives in poverty — more than double the already-high overall state childhood poverty rate of 24 percent. Dating violence rates among ninth-graders in Oklahoma — 26 percent — are more than three times the national average.
These are issues that need to be seen not as isolated, personal experiences but as patterns of discrimination, violence and oppression endemic throughout the state. They need to be recognized and organized against.
Being able to describe one's world is the first step to changing it. Similarly, stepping off the well- trodden path of blaming the poor and abused for what happens to them is an essential part of social change. The Bluest Eye demands readers do both. Oklahoma students might not be required to read The Bluest Eye, but most Oklahomans should.
Carly Putnam is a policy analyst for Oklahoma Policy Institute.