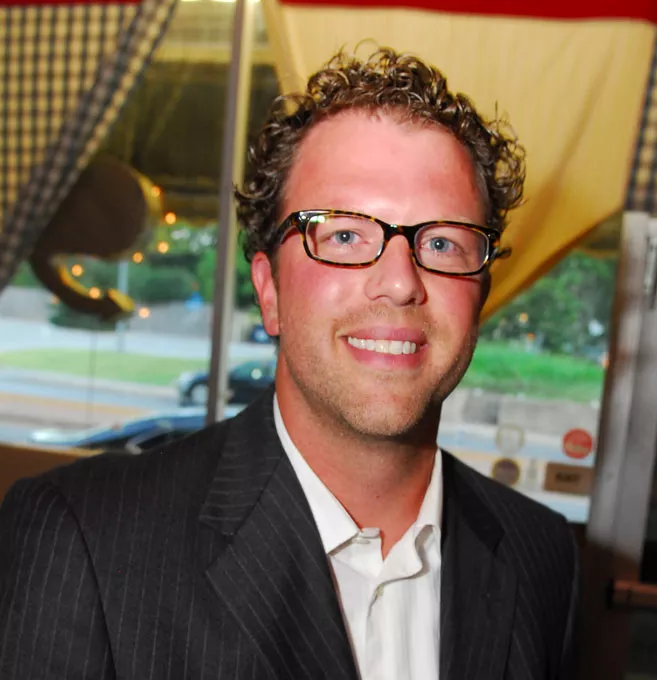 Tuesday at the Oklahoma Capitol, we celebrated a special day: Arts Day. The goal was to raise awareness of the impact our thriving arts community has across our state.
As the Representative for House District 88, I'm fortunate to represent many of Oklahoma City's finest arts districts, including the Paseo Arts District and the Plaza District. These areas provide the finest in quality of life and serve as an economic engine for our community.
Supporting the growth of Oklahoma's arts community seems like a common sense issue that should transcend political parties and allegiances.
However, in recent years, the arts community has been under fire. With budget shortfalls, many at the state Legislature are scrambling to find any way to save a buck and often look to cut crucial programs in the name of efficiency.
Luckily, the arts community has played a significant role in the lives of many Oklahomans, and those voices have been effective in defending our arts opportunities. Groups like Oklahomans for the Arts have worked hard to protect our quality of life.
Simply put, the arts are a crucial piece of our quality of life and artistic expression has incredible value to our society.
Just last year, the arts created $23 billion in revenue for local, state and federal governments. According to Americans for the Arts' 2015 Creative Industries Report, Oklahoma boasts 5,822 arts-related businesses that employ 23,990 residents. The report goes on to state that nationally, there are over 702,770 arts-related businesses employing 2.9 million Americans. Studies show the important roles that arts and arts-related industries play in our economy. The arts help create jobs, revitalize communities and generate tax revenue.
Looking at House District 88 alone, areas like the Plaza District show how public investment in programs like the arts can reap significant benefits.
The Plaza District utilized $2.9 million in public investment resulting in $11.6 million in private investment. Artists represented in the district include 300 theater professionals, 200 theater students with Lyric Theatre, 400 Everything Goes Dance students, 298 musicians, 547 visual artists, 68 poets, comedians, storytellers and others.
The Paseo Arts District boasts the second largest arts festival in OKC and is now home to over 20 galleries. Both areas attract significant tourism, enrich the quality of life, build upon our creative workforce and continue to promote positive community development.
With the work of many dedicated advocates, the arts have remained an important focus in our state, but we should not take it for granted.
This is not a partisan issue and affects rural and urban communities alike.
From Guymon to Idabel and Miami to Altus, Oklahoma boasts incredible artistic talent. This talent adds to our culture and quality of life and is as an important economic driver for our state. I hope you will join me and many others in our state in advocating for the arts.
Together, we can protect this important facet our lives and see the arts continue to thrive in Oklahoma.
Jason Dunnington is a State Representative for House District 88 in Oklahoma City.
Print headline: Quality arts means quality lives