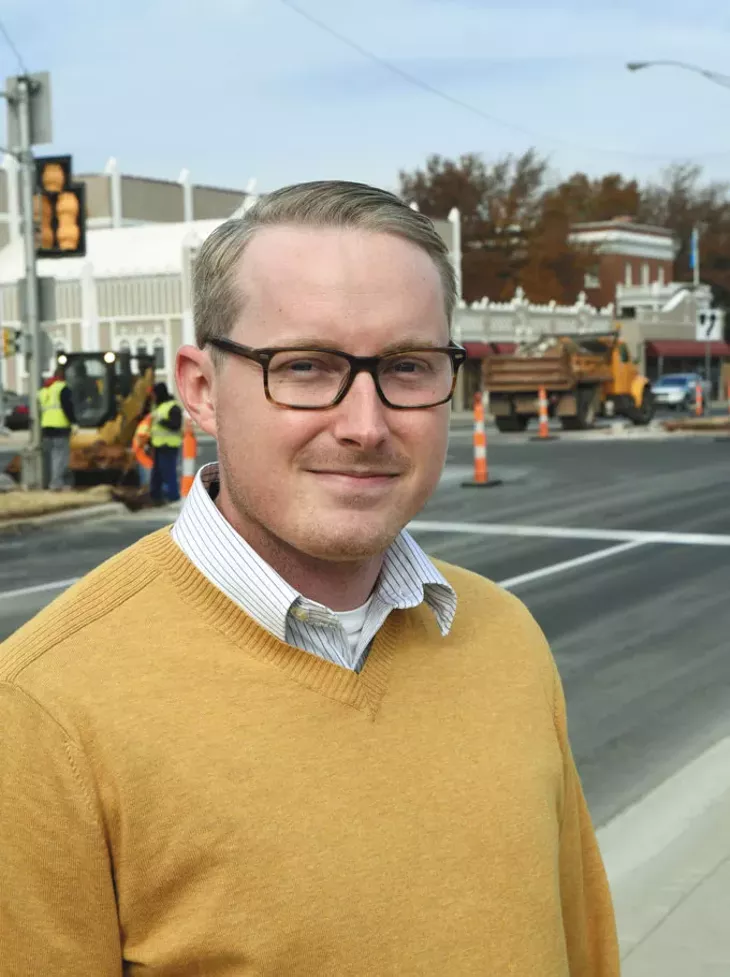 With strong economies, growing arts and culture scenes and promising opportunities for entrepreneurs, it's no surprise that Tulsa and Oklahoma City metro populations continue to increase. It's also no surprise that we're both quickly becoming cities full of young transplants.
When I relocated to OKC from the East Coast in 2012, I heard talk of rivalry between the two cities. In theory, they really aren't that different. Both fight for their place in the state and national economy and look for ways to make their communities better.
However, the reality is that without uniting these cities on important issues, we might lose our ability to put our state on the map in a positive light.
The University of Oklahoma's Institute for Quality Communities recently hosted Gil Penalosa, an internationally renowned urban issues expert, who said, "Oklahoma City is not competing with Texas or Tulsa. Oklahoma City is competing with the world. You must plan to attract the best."
Penalosa's quote is just as appropriate for Tulsa as it is here.
Over the past year, Urban Land Institute Oklahoma Young Leaders Group (YLG) and Tulsa's Young Professionals (TYPros) established Cultural Exchange, a partnership aimed at uniting our metros' emerging leaders on issues that impact urban community growth, with a special focus on increasing civic engagement among a demographic — their own — that is often apathetic to the public process.
Since then, we've twice sent over two dozen people up and down the turnpike for daylong, intercity visits filled with tours and presentations by community leaders.
Our partnership goal is simple: Learn from each other's successes and mistakes and equip our young leaders with the knowledge and understanding they will need when it's their time to take the reins.
However, our groups quickly discovered that the time is now for us to do more.
TYPros is a leading voice for change, with major initiatives like Bring it to Tulsa, which brings businesses like Trader Joes and Uber to the city. It stood firm through heated debates with the mayor about redesigning Riverside Drive, which ended in a victory for walkability. It also responded to the national embarrassment of winning first place in Streetsblog's Worst Parking Crater in America designation by creating a successful event called StreetCReD.
Similarly, YLG has examined tough issues by hosting events, including touring Edgemere Elementary's charter school concept, which is changing how we approach education by starting with community-building. It visited Anthem Brewing Company and learned how our state's antiquated alcohol laws impede entrepreneurship and economic development. It also held frank discussions with Ralph Ellison Foundation founder Michael Owens about the challenging history of northeast OKC and what needs to happen to inspire change in this deeply underserved area.
Uniting Oklahoma City and Tulsa's young professionals is crucial in order to strengthen our state's identity as an attractive place for commerce and as a place to build a life.
Partnerships like Cultural Exchange continue to empower and educate our next generation of leaders. Unity accelerates positive change that works for more people.
Dustin Akers is the outgoing chairman of Urban Land Institute's Young Leaders Group.