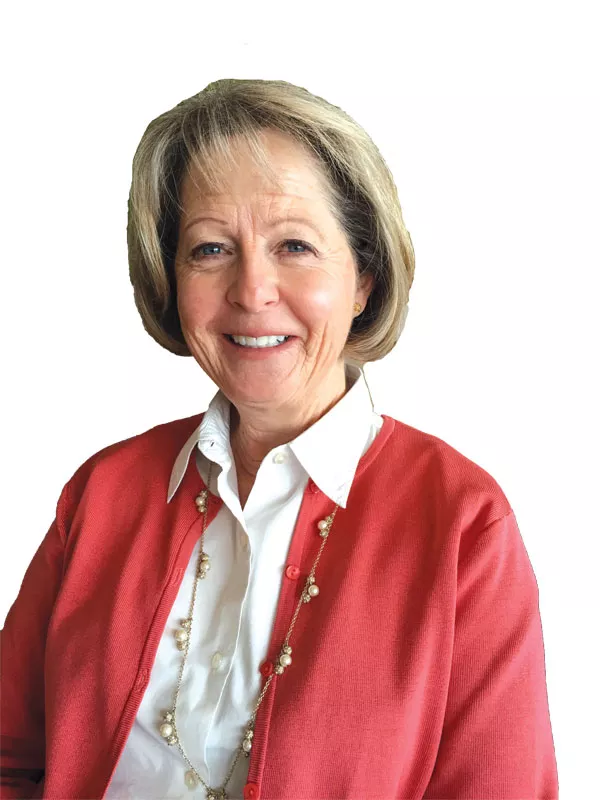 Not too long ago, many Oklahomans basked in the warmth of the Oklahoma Standard, a sound bite meant to describe the wholehearted and usually immediate generosity of residents who responded to those caught in disaster's way. Oklahomans do give strongly and spontaneously to those in need at home and elsewhere. Oklahomans respond. The whole nation recognizes us for this.
But so do others. How many times have we had power restored after teams came in from other states to help? How many responders, often funded by out-of-state organizations, from around the region came to help in the aftermaths of the 1995 Alfred P. Murrah Federal Building bombing or multiple Moore tornadoes?
How many Oklahoma dollars sent to national organizations helped provide medicine, treatments and resources that have saved Oklahoma lives?
But state Reps. Brian Renegar, Scott Biggs and John Enns aggressively shepherd House Bill 2250 through their agricultural committees.
Bill language sent to the House floor Feb. 16 shows that HB 2250 would prohibit animal rights charitable organizations, advocacy groups, individuals and others from soliciting donations "intended to be used on program services or functional expenses outside of the state or for political purposes inside or outside the state."
They are, however, fine with an out-of-state charitable organization soliciting and using funding for the political machine to support their proposed State Question 777, which is coming up for a vote in November. But allowing solicitation of funds for charitable organizations they view as opposition? Not so much.
In 2013, the IRS revealed that it had selected political groups applying for tax-exempt status for intensive scrutiny based on their names or political themes. This led to wide condemnation of the agency and triggered several investigations, including an FBI criminal probe ordered by the U.S. attorney general. It was generally recognized that such activity was unconstitutional at worst and a dangerously improper use of public aegis at best.
Yet here we are, with our own version of personal hubris using the legislative process to suppress opposing views. When faced with strong condemnation, they cry "bullies."
We fought to secure our rights for freedom to espouse opposing views in 1776. We further sought to forever secure that concept in our national constitution. We elect representatives to government at any level to represent our collective views and needs, not their personal views or vendettas. But maybe I'm wrong about all that.
There are several types of charitable purpose organizations as recognized by law. The majority are 501(c)(3) organizations, which include most health, religious and social purpose groups that we all understand and support with gifts, bequests and volunteer efforts as we choose.
It absolutely should be a matter of conscience and personal freedom to respond to solicitations as we see fit, not as a matter of legislative directive. If this bill is allowed to progress, it threatens every charitable organization in a very fundamental way.
Renegar, Biggs and Enns, you fail to meet the Oklahoma Standard. You fail to represent the American freedom to choose.
Cynthia Archiniaco is a member of the 2015-16 class of Leadership Oklahoma City's Signature Program and vice president of Kirkpatrick Bank. She is former director of the Oklahoma Office of Historic Trust and studied environmental law at Colorado State University.
Oklahoma Gazette provides an open forum for the discussion of all points of view in its Letters to the Editor section. The Gazette reserves the right to edit letters for length and clarity. Letters can be mailed, faxed, emailed to jchancellor@okgazette.com or sent online at okgazette.com. Include a city of residence and contact number for verification.
Opinions expressed on the commentary page, in letters to the editor and elsewhere in this newspaper are those of the author and do not necessarily reflect the opinions of ownership or management.
Print Headline: Who's the bully?