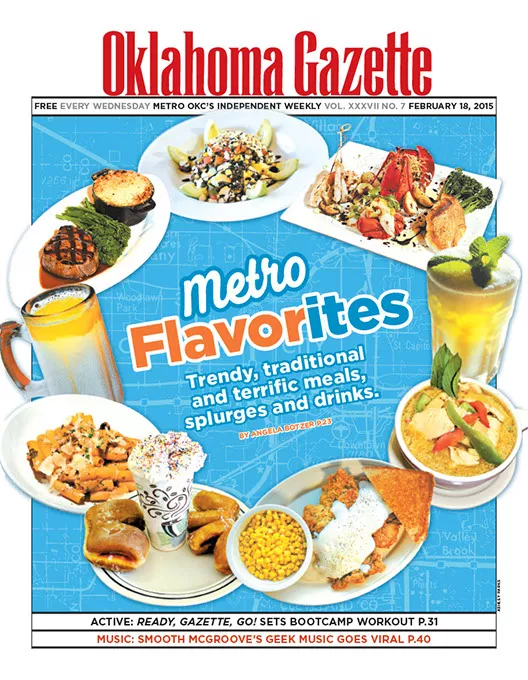 Food trends come and go, along with rediscovered local favorites. Whether you're a born-and-bred local, just visiting or going out for a flavor-filled night with friends, we rounded up 15 must-try items in Oklahoma City. In Wednesday's cover story, you'll find new, trendy dishes; diverse, ethnic-inspired delights; beloved regional favorites; special-occasion splurges; and specialty drinks.
— By Angela Botzer Photos by Mark Hancock and Garett Fisbeck
Read the full story in the Feb. 18 issue of Oklahoma Gazette, which hits over 800 racks across the metro area on Wednesday.