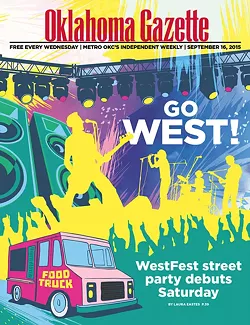 When Brian Haas was approached about headlining WestFest with his band, Jacob Fred Jazz Odyssey, he knew it was the ideal spot to roll out a two-month tour.
"During the first conversation, they made me want to do it because they are fans and they care about the music," Haas said of event organizers.
WestFest runs noon-10 p.m. Saturday on Western Avenue. Read more in this issue of Oklahoma Gazette, available at more than 800 metro rack locations!