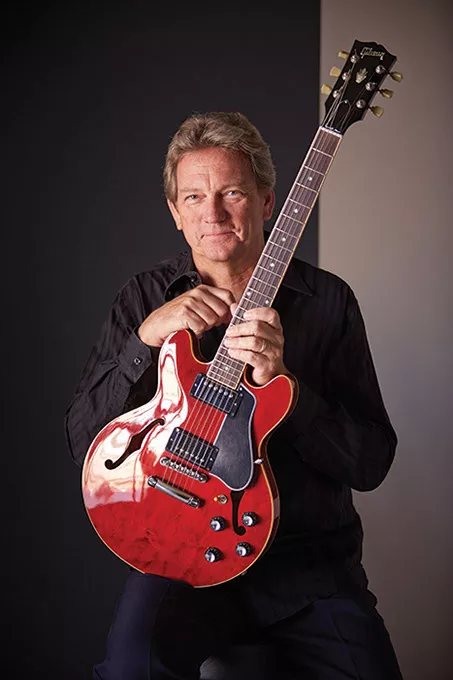 Michael Ives
Don Juntunen, Ackerman McQueen Golden Voice Studio, Jodi CD
Summer is an ideal time for hitting the highways for a trip to explore Oklahoma's farthest, red dirt-swept corners. Local musician Don Juntunen recently released the perfect blend of tunes for cruising our state's interstates and back roads.
His 10-tune album, Drivin' Dreams, began as a simple songwriting project meant to accompany a television ad campaign for the Adventure Road tourism initiative, which spans 130 miles along Interstate 35 from WinStar World Casino and Resort in Thackerville through Oklahoma City.
After the track was finished and video editing began, however, Juntunen said "people started commenting on the music."
They wanted copies of the song to play while driving. They wanted to hear more tunes. They wanted an album.
Soon after, the Adventure Road campaign was augmented to include more of Juntunen's work and he began hands-on-steering-wheel research for Drivin' Dreams and spent a lot of time fishing, hiking, camping and driving along the stretch of highway.
"I hope some of this music can become a soundtrack for someone's own personal adventure in Oklahoma," he said, "or anywhere for that matter."
His project incorporates a broad range of music genres, he said, but since he's a guitar player, its predominant sound is the blues.
"Oklahoma has a rich and diverse musical history that has influenced my musical upbringing," Juntunen said. "I think some people will pick up on some of that Oklahoma flavor."
Drivin' Dreams was produced locally at Ackerman McQueen's Golden Voice studio. For over three decades, Juntunen has done audio production work for the ad agency as he honed his skills as a musician, engineer and producer.
He also spent some time in Los Angeles, where he worked as a music session artist and played in a couple of bands. (Coincidentally, one was named Oklahoma.) He also traveled with Grammy Award-winning contemporary Christian musician and gospel singer Andraé Crouch.
Today, he lives in Newcastle and welcomes opportunities to help promote his state.
"If anyone listens to the CD and is moved to go out and experience some part of Oklahoma, that's great," he said. "We have a lot to offer and be proud of here."
Whether setting a mood on a late-night drive under a full moon or in the light of a sunrise as its expansive glow blankets the plains on a weekend jaunt to an area lake, Juntunen said his goal was to write relatable, inspiring music for the journey, wherever it leads.
Find the album and more details on the Adventure Road tourism initiative at adventureroad.com.
Drivin' Dreams also is available at project travel partner locations along the route and online via iTunes, Amazon and CD Baby.
Print headline: Warrior road, A one-off song written for a marketing campaign turns into an Oklahoma adventure for local musician Don Juntunen.