ExperiMENTAL - An Evening of Mind Reading with Steven Nicholas
When: Sat., Oct. 2, 4-5 p.m., Sun., Oct. 3, 8:30-9:30 p.m., Wed., Oct. 6, 10-11 p.m. and Fri., Oct. 8, 8:30-9:30 p.m.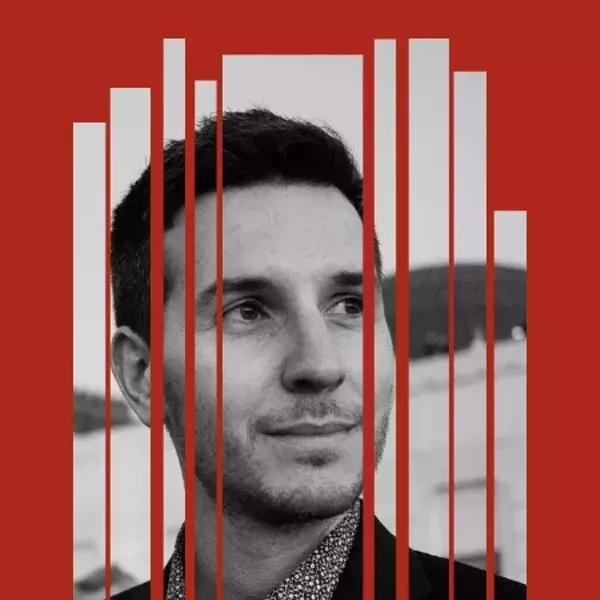 Selected as one of the top ten shows of the 2021 Orlando Fringe Festival and winner of the "Patrons' Pick," Orlando Weekly says "You'll be mesmerized." Steven Nicholas brings his new hit mind reading show ExperiMENTAL to Oklahoma City. With autobiographical moments and an unusual set of skills, Steven takes his audience on an unexpected entertainment journey. He will get inside your head to figure out what you're thinking and leave you questioning where to draw the line between fact and fiction. In every performance, choices made by the audience lead to new outcomes, making every show a unique event.
Price: $15