Are you looking for a quality meal without breaking the bank? These seven restaurants offer good food at reasonable prices. You can go to any of them and get an entrée for $10 or less.


Nic's Grill
1201 N. Pennsylvania Ave.
405-524-0999
National audiences have been introduced to the burger that many Oklahoma City residents already know and love. First, it was featured on Diners, Drive-Ins and Dives in 2009, and in November, actor Colin Farrell — a self-described cheeseburger junkie — said it is his favorite hamburger in the country on Jimmy Kimmel Live! You can get a cheeseburger, fries and drink for $9.92.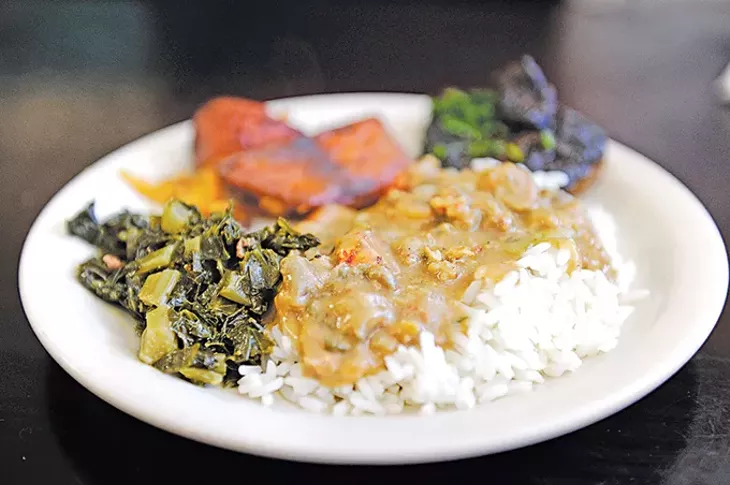 Cajun King
5816 NW 63rd St.
405-603-3714
Cajun King's lunch buffet is priced perfectly at $8.99. It's not expensive enough that you'll feel obligated to eat more than you should, but the food is good enough that you'll want to do it. Keep in mind that freshly fried catfish and beignets are delivered to each table with every meal. The dinner buffet costs $10.99 and goes up to $11.99 on the weekend as the menu expands.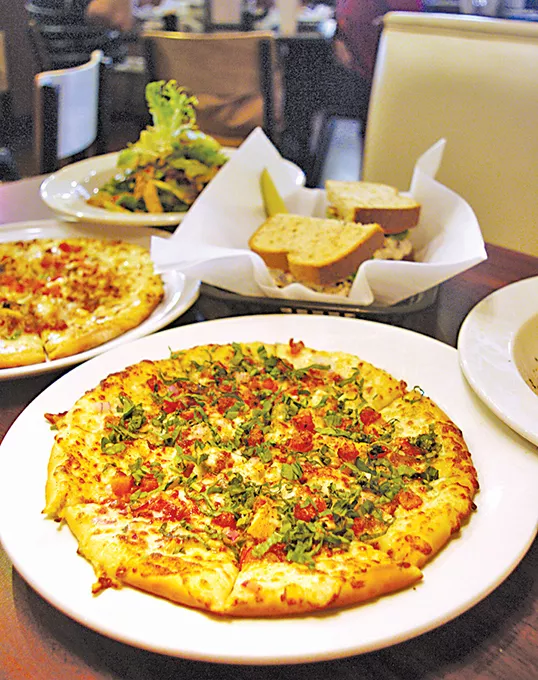 Café 7
14101 N. May Ave, Suite 117
cafe7okc.com
The seven in its name has a few meanings; both metro locations are open seven days a week, service should be on your table in seven minutes and all fixed menu items are a maximum of $7.99, with all seasonal menu items under $10. Choose from affordable entrée pizzas, sandwiches and pastas.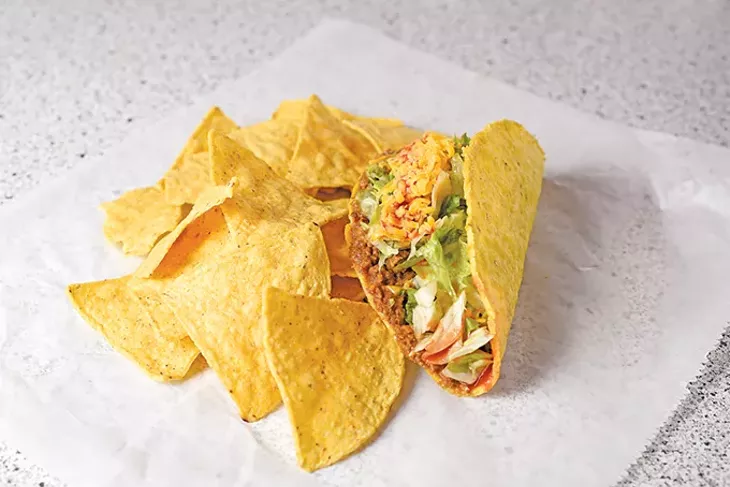 Tacoville
3502 Newcastle Road
405-681-0661
Prices are so low at this venerable south OKC eatery (open since 1967) that one has to wonder if it adjusted for inflation. You can get an enchilada or tamale dinner, complete with rice, beans and chips, for $4.39. However, the best bang for your buck at Tacoville might be the Sancho ($3.49), its take on the classic beef burrito — it's much better than its drive-thru counterparts.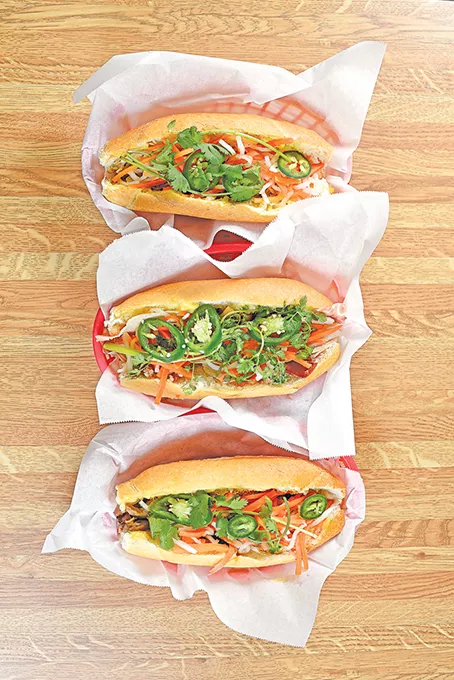 Lang's Bakery
2424 N. Military Ave.
405-528-5141
Another Oklahoma City stalwart that has been open since 1991 keeps prices down thanks to low overhead and powerful word of mouth. Get one of the best banh mis in the city that only costs about $2.50 per sandwich or $4.75 if you want to get really fancy and get the bo kho (braised beef) variety. You can also get rice, noodles and soup dishes that are a maximum of $6.75.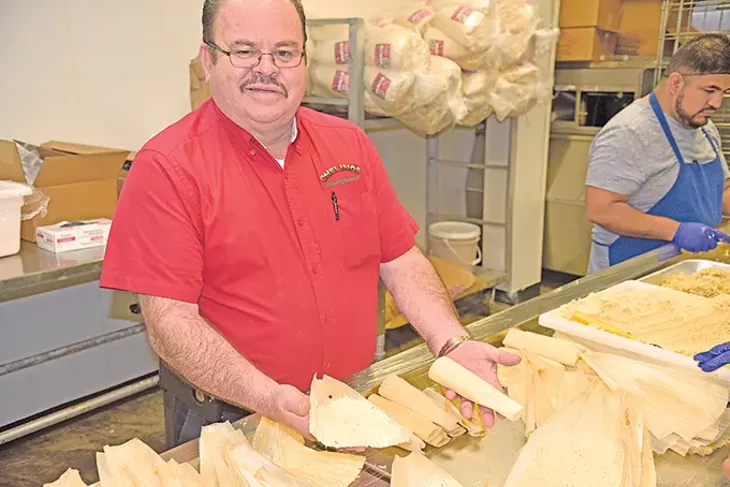 Chelino's Tortilla Factory
2101 S. Robinson Ave.
405-632-8830
Chelino's recently added fresh tamales to its menu at its nine restaurant locations this year, but they're made at its tortilla factory location, which includes a storefront and lunch counter. You can get fresh tamales with rice and beans for just $6, not including tax. You can also pick up some tortillas or snacks while you're there.


Yummy Mummy
13415 N. Pennsylvania Ave.
yummymummyok.com
405-752-6055
Since opening its Pennsylvania Avenue location in 2016, Yummy Mummy has expanded to a second downtown location at 119 N. Robinson Ave., and everything on the Egyptian-inspired menu is under $10. Pair a beef or chicken wrap with spicy potatoes or get a half wrap and half salad for just $7.99 ($8.49 for beef).