What happens when you're hungry and you can't exactly figure out what kind of cuisine you want? Check out these seven restaurants that have heavy influence from different cultures.
By Jacob Threadgill with photos by Alexa Ace, provided and Gazette / file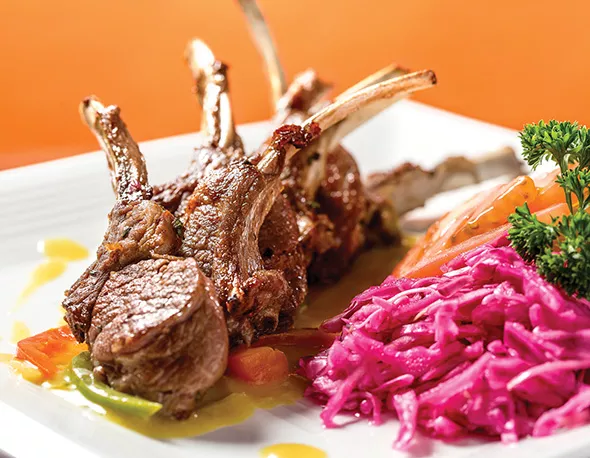 Kwan's Kitchen
3031 W. Memorial Road
kwans.kitchen | 405-607-8838
The fusion of flavors at Kwan's Kitchen is not as overt as its awe-inspiring décor, which is complete with waterfall and koi pond. Executive chef Pak Kwan has created a menu that builds off his time training in Belgium before opening Fung's Kitchen. Curry-baked salmon served with white wine reduction and fried rice served with black truffles are just some of the examples of Chinese dishes with European influence.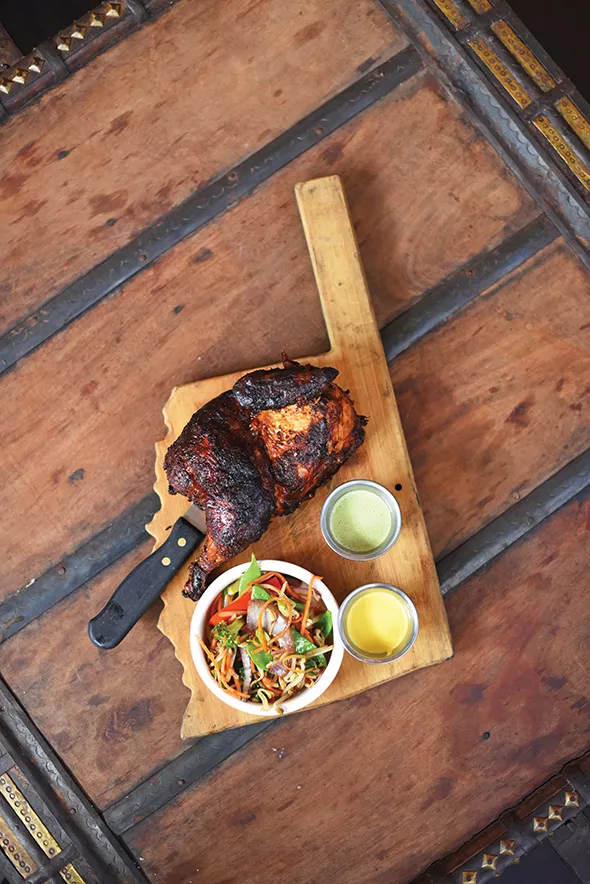 La Brasa
1310 NW 25th St.
labrasaokc.com | 405-524-2251
Chef and owner James Vu wants to honor some of his favorite food from around the world at La Brasa, which gets its name from one of its signature dishes — Peruvian pollo la brasa — but you'll also find Korean, Mexican and Spanish influence on the menu.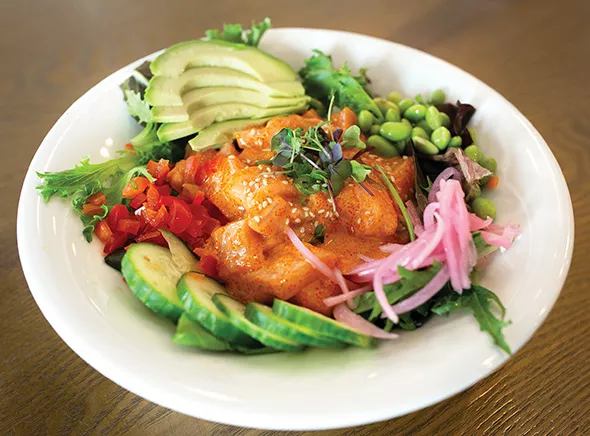 Chae Cafe & Eatery
7300 N. Western Ave.
chaeokc.com | 405-840-7725
Daniel Chae turned Chae Modern Korean into a hit by blending American and Korean flavors. At his new cafe, the Korean influence plays a heavy hand, but you'll also find some of the best poke (Hawaiian by way of Japan) in the city, good old-fashioned American breakfast with Korean touches and something fun like French-style duck confit hash.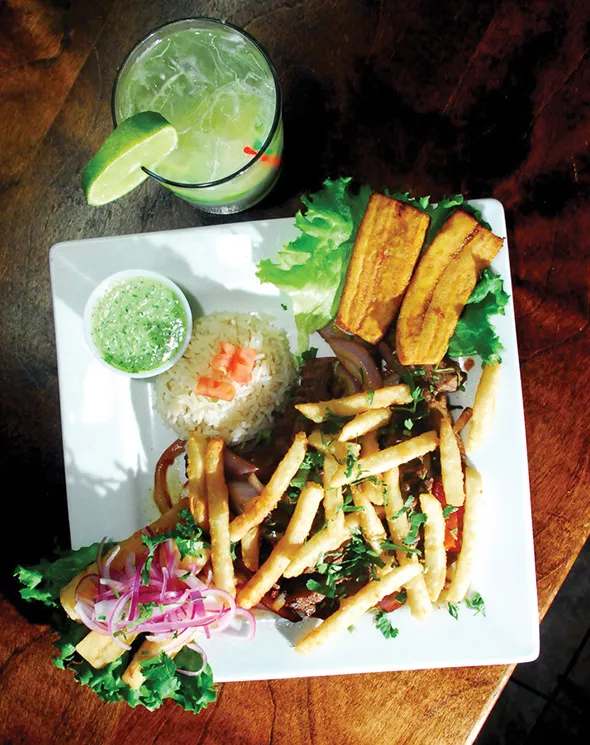 Zarate's Latin Grill
706 S. Broadway, Edmond
405-330-6400
This longtime Edmond favorite has expanded from owner Jorge Zarate's Peruvian background to include dishes from all over South America and into the Caribbean. Its jerk chicken is one of the most popular dishes, but you can also get a Cuban sandwich and chimichurri salmon. It is also home to some of the best complimentary chips and salsa in the metro area.
Union Wood Fired Grill
2920 NW 63rd St.
unionwoodfiredgrill.com | 405-608-8866
Though Union Wood Fired Grill is certainly not explicitly a fusion restaurant, executive chef and co-owner Jonas Favela wanted the restaurant to include "union" in its rebrand from MMR Prime Steakhouse because of the union of flavors on the menu. The stuffed shrimp poblano is paired with Asian-style jasmine ginger rice and a Mexican mole. You'll find American, Italian, Vietnamese and Latin flavors on its new menu.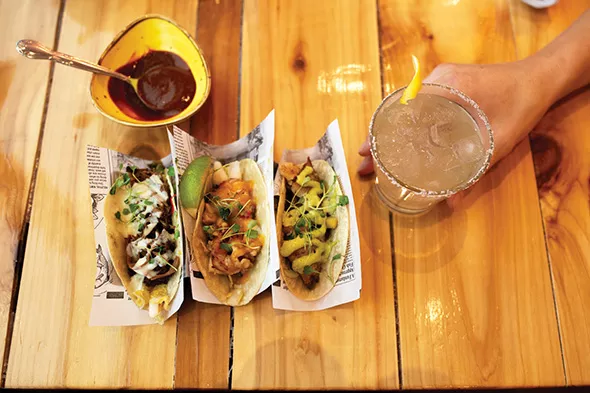 Chigama
3000 W. Memorial Road, Suite 103
chigamaokc.com | 405-513-5999
This new concept from longtime Western Concepts chef Jeffrey Khowong and the Ha family (Dot Wo Garden) takes Khowong's training in some of the best restaurants in New York City and gives his creations an accessible environment where fusion tacos like walnut shrimp are served alongside top-notch noodles and entrees in a striking environment.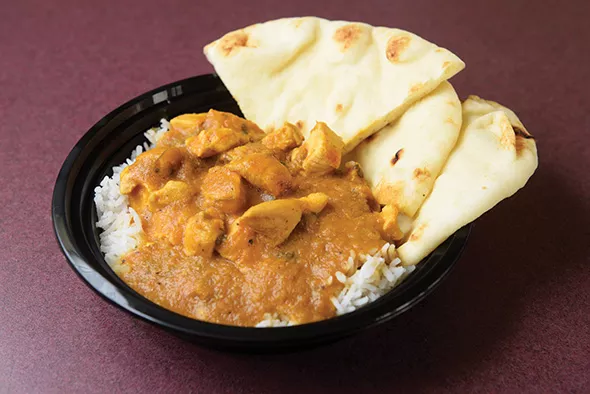 Fusion Kitchen
1100 S. Air Depot Blvd., Suite 5, Midwest City
fusionkitchenmwc.weebly.com | 405-610-2002
Midwest City is home to a lot of great restaurants from the around the world, partly to feed the hungry folks at nearby Tinker Air Force Base. Chief among them is Fusion Kitchen, where you can get multiple fresh Indian curries made daily alongside a menu that features macaroni and cheese, gyros and its version of a "PB&J" that features chicken mixed with cilantro, Melba sauce, peanut butter and coconut milk.