National Chocolate Covered Anything Day is Dec. 16 and, according to the internet, this is actually a thing. So to celebrate this weird day and because it is the holiday season, here are seven places where you can find something divine and dripping in chocolate.
Photo provided
Ganache Patisserie
Ganache Patisserie
405-286-4068 • 13230 Pawnee Dr. #114
ganacheokc.com
A great spot to find coffee and a savory lunch, this European-style cafe also offers an array of delicious desserts. From flavorful tarts and colorful macarons to artisanal pastries and custom cakes, Ganache Patisserie has mastered the arts of presentation and taste. You'll find a plethora of incredible chocolate treats here, including seasonal bonbons, mendiants and mousses.
La Baguette Bistro & Bakery
405-840-3047 • 7408 N May Ave.
labaguettebistro.com
An OKC favorite for decades, La Baguette is known for its delectable desserts and classic French cuisine. Whether you choose a chocolate mousse cake, a German chocolate cake or any of the others, you're sure to find a new favorite. The chocolate-covered strawberries make an especially tasty treat, combining the tart flavors of fresh strawberries with sweet, creamy milk chocolate.
Photo provided
Apple Tree Chocolate
Apple Tree Chocolate
405-310-3959 • 209 E Main St., Norman
appletreechocolate.com
As the name suggests, you're guaranteed to find a rich chocolate treat here. Apple Tree Chocolate specializes in handcrafted sweet treats that feature their made-from-scratch caramel and chocolate. Caramel apples are available in a variety of dipped chocolate combinations, but the fun doesn't stop there. Chocolate-covered pretzels are always a hit and the chocolate-dipped Oreos make for an extra sinful dessert.
Stockyards Sarsaparilla
405-601-4438 • 1307 S Agnew
stockyards-sarsaparilla.com
This nostalgic shop in the historic Stockyards District has the look and feel of an old-fashioned candy and soda shop. Here you can satisfy your sweet tooth and rehash some childhood memories with a wide selection of candies, sodas and western-themed gifts, as well as an assortment of delicious homemade fudge available in every flavor imaginable.
Photo provided
Zero Tolerance Coffee and Chocolate
Zero Tolerance Coffee and Chocolate
405-314-0048 • 913 W Britton Rd.
zerotolerancecoffee.com
This veteran-owned shop roasts and tempers coffee and cacao in the historic Britton District. The team has "zero tolerance" for shady practices, sourcing high-quality products from independent suppliers. They have a transparent trade process to ensure farmers get a fair wage and their customers get ethical cups of joe and chocolate bars. Don't pass up on the Foobars - craft chocolate wrapped around crispy, salty peanut butter.
Photo provided
Pinkitzel Candy & Cupcakes
Pinkitzel Candy & Cupcakes
405-235-7465 • 150 S E.K. Gaylord Blvd.
pinkitzel.com
One of the most bright and creative bakery shops in the metro area, Pinkitzel offers a Marie Antoinette meets Willy Wonka vibe and has grown to include locations in Edmond, Norman and Tulsa. While they're best known for gourmet cupcakes, one can also find a variety of delectable macarons, truffles and chocolate-dipped treats.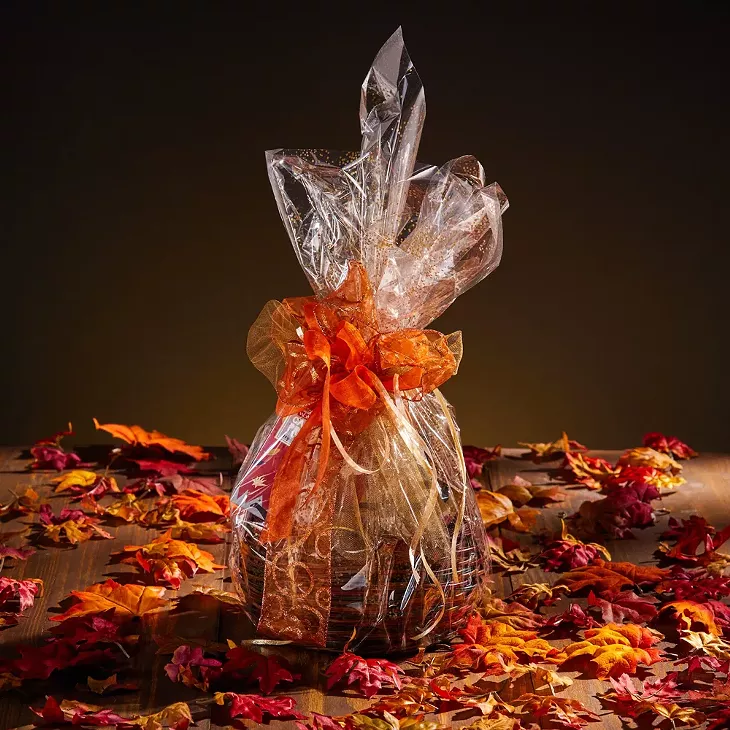 Woody Candy Company
405-842-8903 • 922 NW 70th St.
woodycandy.com
Since 1927, Woody Candy Company has been crafting fine confections made with the freshest ingredients. From toffees and brittles to fudge, pralines and specialty candies, Woody has a delightful assortment of chocolate treats everyone will enjoy. Their housemade turtles feature a cluster of large pecans and caramel dipped in chocolate for a treat perfect for enjoying and gifting.