Tulsa is the kind of city that gets your skin with its art deco charm, and its food scene is certainly nothing short of exciting. Chefs often create hyper-local dishes using products sourced from Oklahoma farms, but don't rule out global cuisine in Tulsa. If a genre of food exists in the world, you can probably find it at a restaurant or food truck somewhere in this city. Tulsa's dining options are both glorious and overwhelming. You can find everything from budget-friendly lunch options to fine dining dinners at award-winning restaurants. Here are seven places we recommend as you begin your culinary exploration in T-Town.
Frios Gourmet Pops
105 N. Greenwood Ave.
918-829-3911 | friospops.com
Frios Gourmet Pops opened its first Oklahoma storefront in the Historic Greenwood District in July 2017 and has been making waves ever since. Not only will you find a fantastic staff, but a delicious assortment of gourmet ice pops to choose from. The menu is filled with revolving seasonal flavors like strawberry mango, raspberry lemonade, chocolate peanut butter, and caramel sea salt, each created with the freshest natural ingredients. They even offer delivery services if you're so inclined.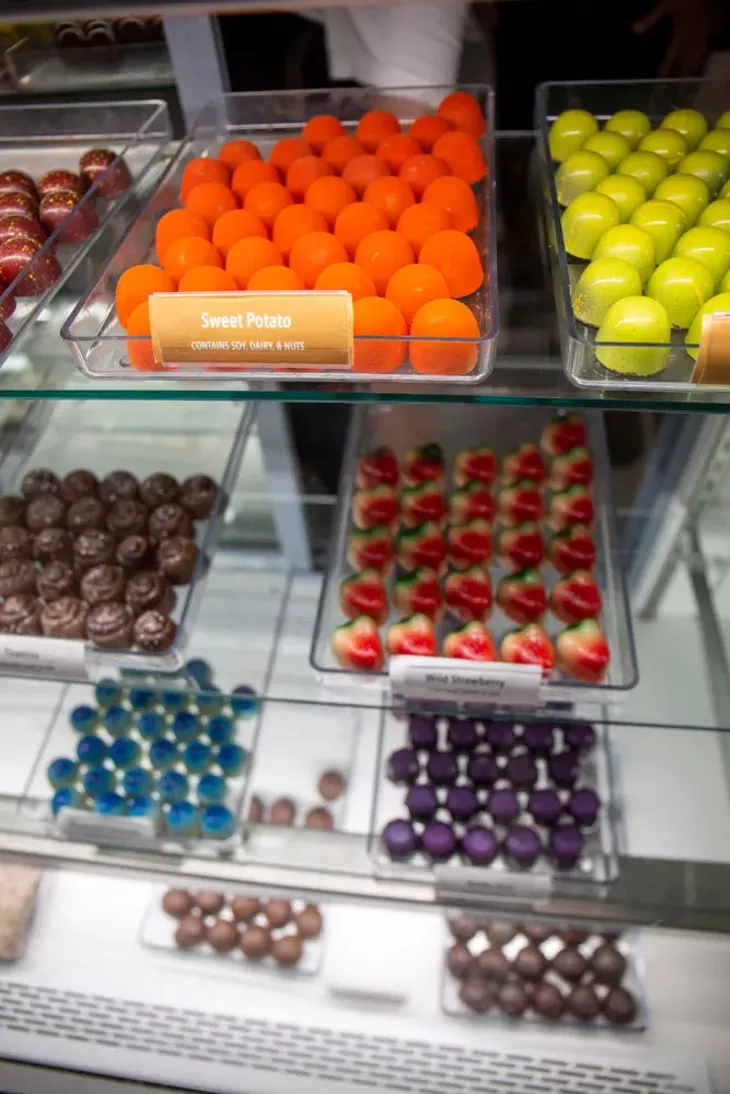 Glaciers Dessert Bar
203 E. Archer St. Tulsa
918-938-6368
glacierchocolate.com
There might not be a more artistic way to satisfy your sweet tooth than with Glacier Chocolate, a stylish cafe offering artisanal chocolate, housemade Italian gelato, signature desserts, and traditional hand-pulled Italian Espresso shots. Enjoy a cocktail from the bar, paired with a decadent truffle or a handcrafted chocolate, available in a variety of unique flavors like apple ghost chili sea salt caramel — even the name is a mouthful.


Kilkenny's Irish Pub
1413 E 15th St.
918-582-8282
tulsairishpub.com
If you are looking for the feel of an authentic Irish pub in Oklahoma, Kilkenny's is outfitted in wood and stone, flanked with pint glasses and illuminated with dim lighting, accompanied by a fantastic beer selection and a savory menu of authentic Irish favorites. On the weekends, patrons can enjoy a traditional Irish brunch menu filled with bangers and rashers, biscuits and gravy, and corned beef hash. Try the Kilkenny's House Ale; an Irish red ale brewed locally by the Cabin Boys Brewery, paired with their classic cottage pie.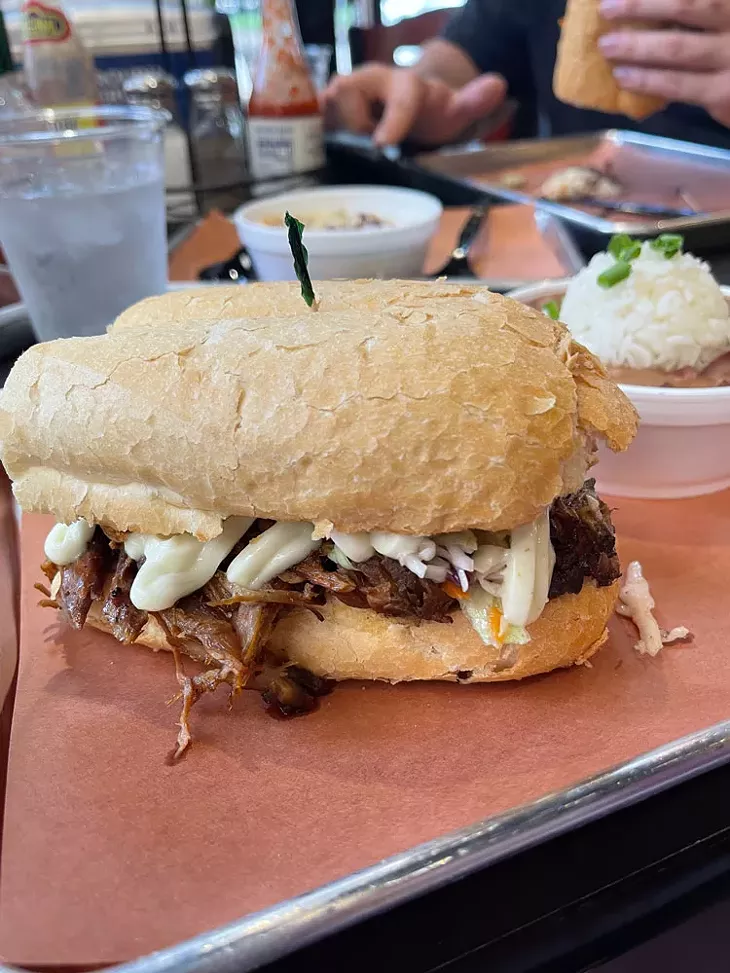 Lassalle's NOLA Deli
15 W 5th St.
918-582-6652
lassallesneworleansdeli.com
If you're craving cajun in Tulsa, look no further than Lassalle's. Owners Chris and Amanda West founded Lasalle's after relocating from Hurricane Katrina. From the feel and atmosphere of a restaurant in the French Quarter to that perfectly baked fluffy bread one can only find in NOLA, everything about this place feels authentic. Whether you choose a flavorful muffuletta, an oyster po boy, or a traditional bowl of spicy jambalaya, be sure to complete your meal with Patti's amaretto bread pudding.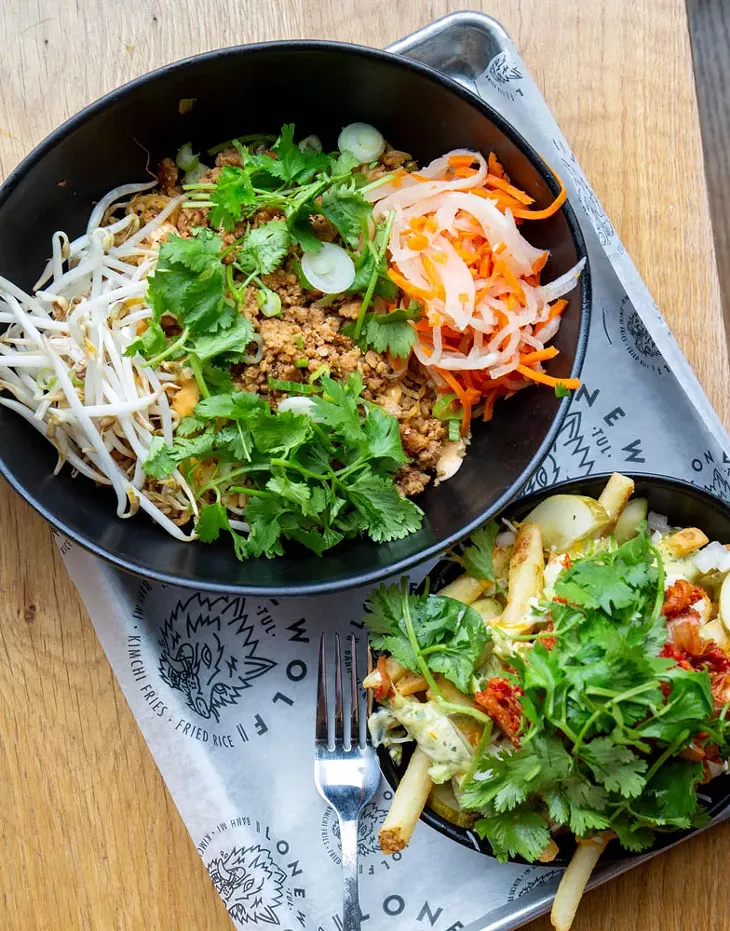 Lone Wolf
203 E. Archer St.
918-728-7778 | lonewolftulsa.com
Philip and Danielle Phillips created Lone Wolf out of a passion for creating delicious banh mi. Their unique concept began as a food truck and exploded with popularity into a brick-and-mortar location, most recently expanding into downtown Tulsa. At Lone Wolf, you'll be pleased to find a French-Vietnamese fusion of banh mi, kimchi fries, and fried rice bowls made with locally sourced ingredients and a strong emphasis on both quality and creativity. Finish your visit by tasting a rotating collection of housemade soft serve flavors.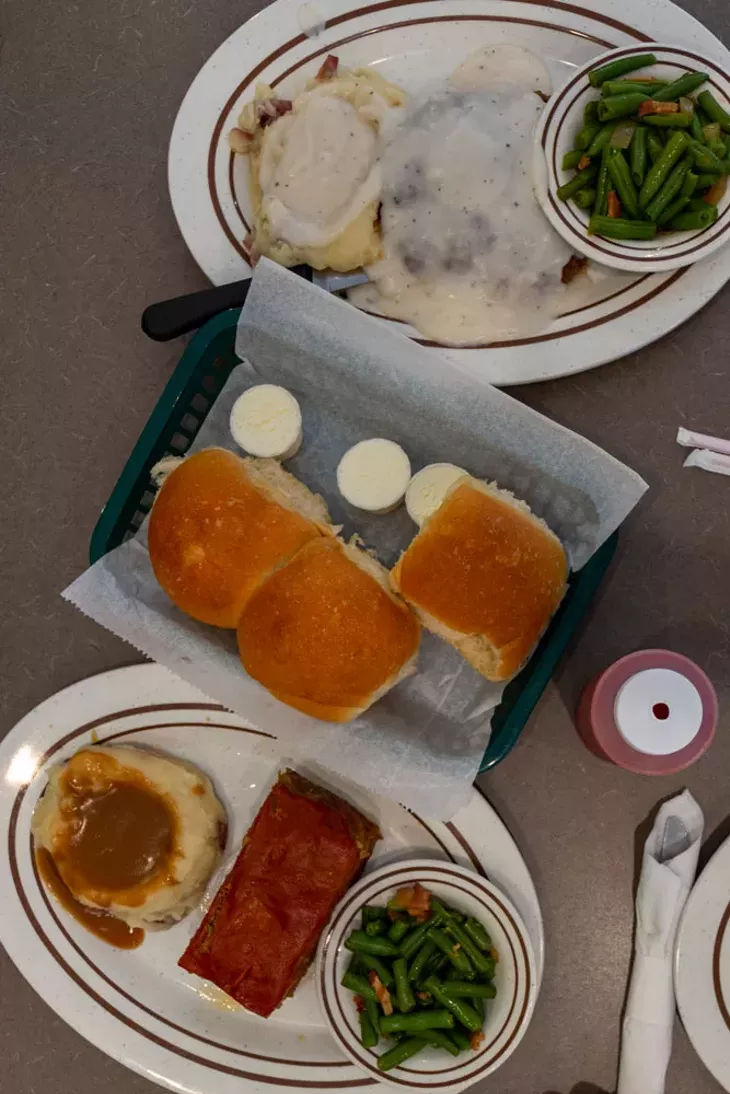 Shiloh's
24 S Main St., Tulsa
918-551-6576 | Eatshilohs.com
Got a hankering for your grandma's southern cooking? Shiloh's prides itself on "five generations of home cooking" and it delivers. Shiloh's recently expanded from Broken Arrow into their downtown Tulsa location, and every meal starts with hot rolls with plenty of fresh butter and a delightful housemade rhubarb jam. Breakfast is served all day long and Grandma Ethel's vegetable beef stew, chicken and dumplings, meatloaf, and chicken-fried steak are among favorites on the menu, all cooked and served with that perfect homemade touch.


Elote Cafe & Catering
514 S. Boston Ave.
918-582-1403 | elotetulsa.com
If you're looking for fresh and innovative Mexican food in Tulsa, Elote is your spot. Their flavorful menu covers all the essentials from queso and nachos to tacos, empanadas, and of course, massive margaritas. Elote hosts an array of community events, including Salsafest, Cinco de Mayo, Drag Brunch, and Lucha Libre wrestling. The empanadas or puffy tacos are highly recommended and, of course, don't skip out on a side of their delicious elote.