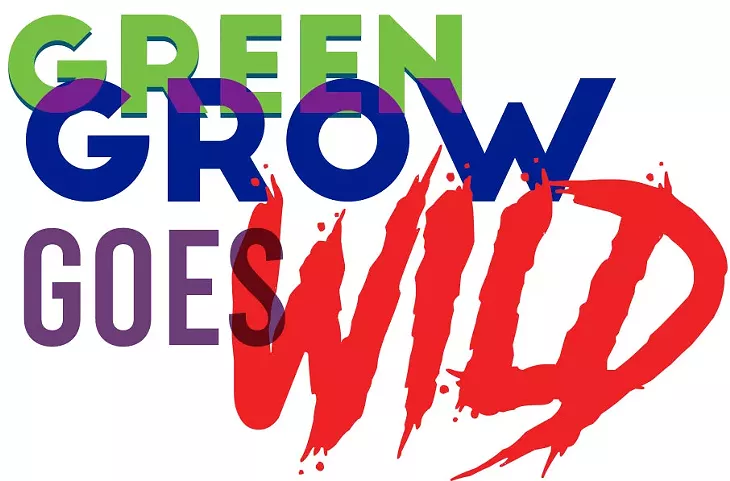 Green Grow is getting out from beneath the fluorescent lights and into the sunshine this year with the inaugural Green Grow FEST.
Scheduled for June 25-27 at the Route 66 Event Center in Depew, which is between Oklahoma City and Tulsa, GreenGrow FEST will be a three-day outdoor festival that promises to break the mold of previous cannabis events.
Taking cues from Burning Man and EDM festivals, which the festival-runners say they were particularly influenced by, the festival will be held in a campground that was most recently home to the EDEN 2021 EDM festival.
"It'll be a little bit of a Burning Man vibe, a little bit of a Cannabis Cup vibe," Jay Wright, festival organizer, said.
A private lake for swimming with a 120-foot water slide, dozens of RV hookups, a mud volleyball pit, a wading pool, an onsite burger restaurant, and what's scheduled to be the largest smoke-out and laser light show in the state's history, set this apart as an all-inclusive, and very different, cannabis festival experience.
"The expo scene is a lot of dry, concrete trade shows," Wright said, "but we want a thriving outdoor cannabis market."
But what would a cannabis expo be without a cup competition? Wright said that even this will be different from other expos, as this will be "the first voting-based cup in the state." He said that others prioritize sponsors over actual patient perspectives when it comes to cup winners, but that GreenGrow will listen only to votes from attendees in order to pick the winners. Voting is being held online and began June 1st, with categories ranging from the expected, like "best flower," "best grower," or "best solventless concentrate," to the somewhat unexpected, like "best social media personality," "favorite cannabis brand," or "most innovative topical."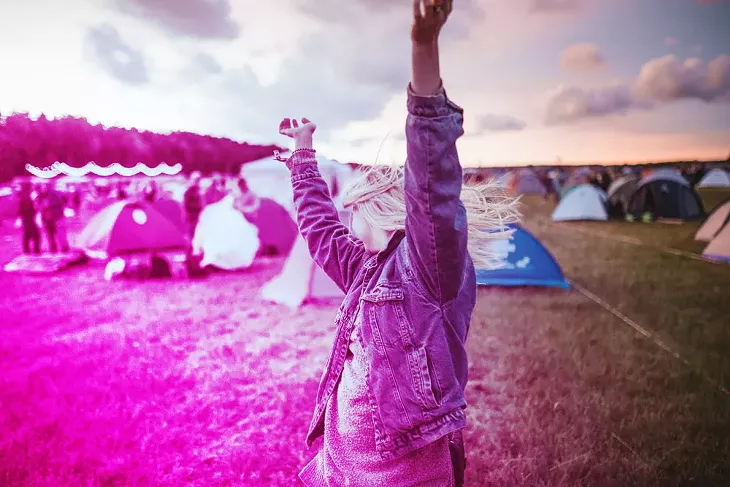 Several local EDM musicians feature on the festival's bill as well, fully committing to the EDM/Burning Man vibe. Headlined by TYNAN, the bill also features EDM artists like Whiskers, Kenzie Sway and Krewx, with stage and audio production by scene mainstays Subsonix production team.
Tickets start at $44 for general admission, to $88 for a VIP pass that offers networking opportunities and access to special refreshment areas. No medical card is required to attend the event, but is required to consume cannabis on the site. Wright said that all general admission passes will include an opportunity to pay $25 for a patient recommendation or a renewal, and that all VIP passes will come with that for free. This means that, whether you're already a cannabis patient or wanting to become one, your doctor recommendation is already covered or discounted thanks to the festival organizers.