Providing comprehensive care for a patient sometimes goes well beyond the traditional sit-down visit with a doctor. When it comes to medical reimbursements, providers only receive payments for specific services provided. It's a model that doesn't take into account the necessary follow-up or how the relationship between provider and patient influences patient outcomes.
On Jan. 1, Integris Medical Group joined the Comprehensive Primary Care Plus Partnership (CPC+), which uses a model that is dramatically different from the traditional fee-for-service one. According to Sunnie Glover, Integris' vice president of professional services and development, the new approach is proactive.
"From a funding standpoint, the fundamental difference is [medical providers] receive a care management fee," Glover said. "Right now, you deliver care, you file a claim and you get paid. Under this plan, you get paid for services that traditionally have not been reimbursed."
CPC+ is a partnership among the federal Centers for Medicare and Medicaid Services (CMS), the state Medicaid agency The Oklahoma Health Care Authority, commercial health plans, self-insured businesses and primary care providers. With 33 of Integris' practices participating for a total of 104 providers, the Oklahoma-based health care system is one of 2,900 medical providers across the nation participating in CPC+.
The program is designed to save money while also improving the quality of the medical care provided. According to the CMS, an initial phase of CPC+ resulted in gross savings at very little cost and produced positive results in the quality of the care provided under the model.
With CPC+ partnerships, providers are paid for outcomes and for achieving specific quality metrics.
"There's really a focus on the highest and best use, on getting the most benefit for the dollars expended," Glover said.
The program also provides the funding necessary to support services that traditionally were not eligible for reimbursement. CMS pays providers a monthly care management fee for each beneficiary. Other payers, like commercial, state and federal insurers, are offered additional payments to primary care providers to help them enhance the scope and overall quality of care.
Hospitals are offered a performance-based incentive payment, which they receive in advance. To keep the payment, hospitals must meet specific annual thresholds for quality. If they don't meet the threshold, they must repay all or part of the payment. The payment has two components. The first is clinical quality and patient experience, and the second depends on the total cost of care.
The CPC+ program outlines five areas to guide practices: access and continuity, care management, comprehensiveness and coordination, patient and caregiver engagement and planned care and population health. A major goal is to strengthen the relationship between patients and their caregivers to not only improve the quality of care but also lower costs while providing more comprehensive care that addresses every aspect of a patient's well-being. This includes not only medical needs but also behavioral and psychological health.
Glover described the new model as providing a continuum of care; it goes well beyond a simple face-to-face visit with a doctor. As for patients, the most noticeable immediate change is an expanded care team that includes behavioral health specialists as well as care navigators and coordinators who will contact the patient to remind them they're due for a specific service and set up future appointments, among other things. Integris strives to make it easier for patients to obtain care, including those who face socio-economic barriers that interfere with their ability to seek treatment. For those patients, Integris will connect with community resources to ensure care delivery.
Glover expects the program's model to become widespread in the healthcare industry. Already, commercial payers are embracing it.
"It's really gaining a foothold outside of just your federal programs, and the commercial plans are seeing the benefits and asking, 'How do we develop programs that develop a care delivery system that not only improves outcomes and creates a better patient experience, but also controls costs?'" Glover said. "And that's a very fine balance."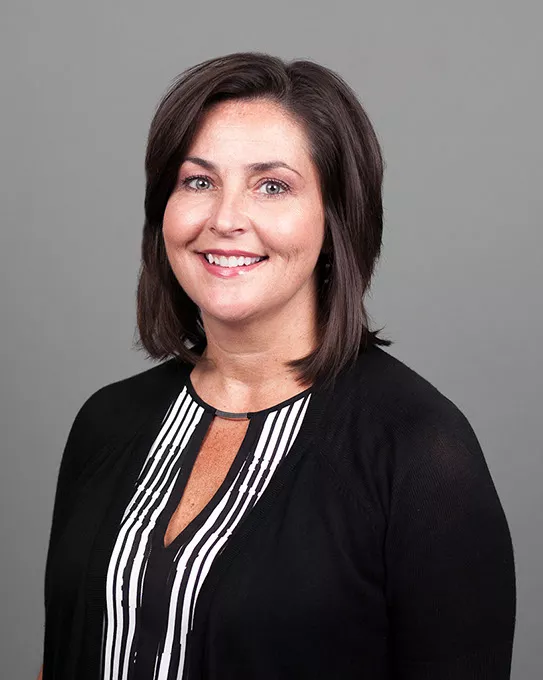 Natha Norman, who serves as Integris' administrative director of care delivery, quality and innovation, explained Integris joins several other providers already delivering patient care and services through a CPC+-like model.
"We have a large network and opportunity of learning from those who have participated in a similar program as to what really is best for the patient and how to transform the care delivery model," Norman said.
As part of its new approach, Integris plans to create a patient and family advisory council to obtain a patient perspective on care. Integris leaders will consider the council's recommendations for improving patient care.
"We want to organize the care we deliver to meet the needs of the entire population," Glover said.
Print Headline: Providing patients; Integris joins a public-private initiative to better serve patients and cut costs.