Drinking local gets easier by the day as Oklahoma beers find purchase on taps across the city. It's no longer a surprise to find brews from Roughtail Brewing Co., COOP Ale Works and Anthem Brewing Company being poured in restaurants and bars.
Less common are establishments that focus on Oklahoma's burgeoning spirits industry, so we asked distillers for their best cocktail recipes. Find a bottle and get to work.
Success Vodka
After helping start Tito's Handmade Vodka in Texas, Jeff Thurmon came to Oklahoma and went into business for himself. His creation is Success Vodka, a wheat-based liquor that's kosher, organic and gluten-free.
"Some will buy it just because it's organic, but the bottom line for me is smoothness," he said. "It's got a nice finish. You should be able to drink it straight without getting slapped in the face."
Because it starts with wheat, Thurmon said Success pairs well with citrus fruits, as it does in the Success Shake Up cocktail.
Garett FIsbeck
Oklahoma Cocktails, Thursday, March 3, 2016.
Success Shake Up
1 oz. Success Vodka
1 oz. simple syrup
1 oz. sweet and sour mix
Juice from half a lemon
Mix ingredients and pour over ice. Shake, strain and serve with twist of lemon garnish.
Prairie Wolf Spirits
Guthrie-based distiller Prairie Wolf Spirits is one of the most visible liquor makers in the state with its signature vodka, Loyal gin and delectable coffee liqueur Prairie Wolf Dark. Now, founder Hunter Merritt said, the company is adding another something dark to the catalog. Prairie Wolf is aging whiskey, which should be available later this year.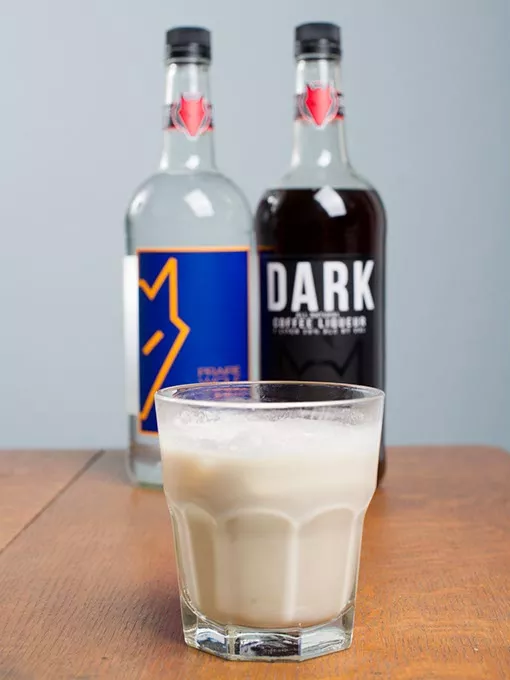 Garett FIsbeck
Oklahoma Cocktails, Thursday, March 3, 2016.
Oklahoma Bulldog
(by bartender Benny Jacobs)
1 ½ oz. Prairie Wolf Vodka
1 ½ oz. Prairie Wolf Dark
1 oz. heavy cream
Splash of cola
Mix ingredients and serve over ice.
Scissortail Distillery
Honestly, Garrett Janko isn't wild about mixed drinks. As owner of Scissortail Distillery in Moore, he's much more inclined to take his liquor straight or on the rocks. He prefers to taste his Scissortail Bourbon instead of covering it up. His cinnamon whiskey, Napalm, is a better mixer, but if he had to choose, he said his favorite might seem a little odd.
Scissortail makes a white rum called Oklahoma Land Run, and Janko said there's nothing that goes better with it than cream soda.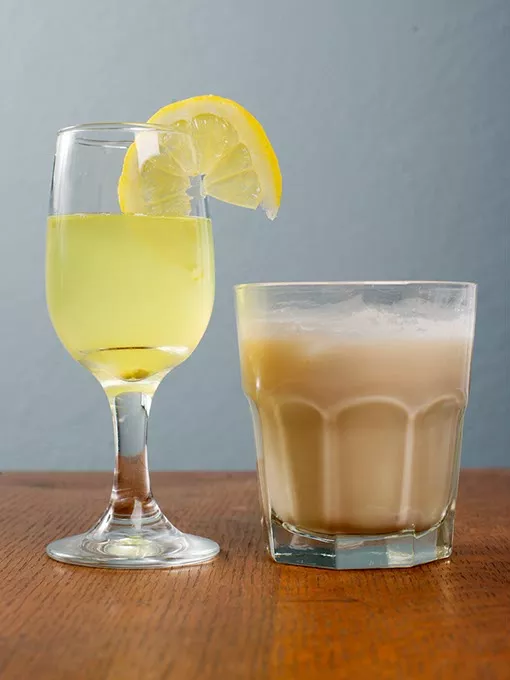 Garett FIsbeck
Oklahoma Cocktails, Thursday, March 3, 2016.
Soda Run
1 oz. Oklahoma Land Run
white rum
4 oz. cream soda
Mix ingredients and serve over ice.
Print headline: Pioneer spirit, Mix up your home bar with a few Oklahoma-centric cocktails.