Rodeo Cinema is going above and beyond normal screenings, with added elements to create a more immersive moviegoing experience.

Cat Video Fest
This year's Cat Video Fest will not take place at Myriad Gardens but inside Rodeo Cinema's Stockyards location. If two hours of adorable cats and kittens is your thing, then drop by one of three showings on Aug. 13 or two on Aug. 14. A portion of the proceeds go to feline-benefitting causes.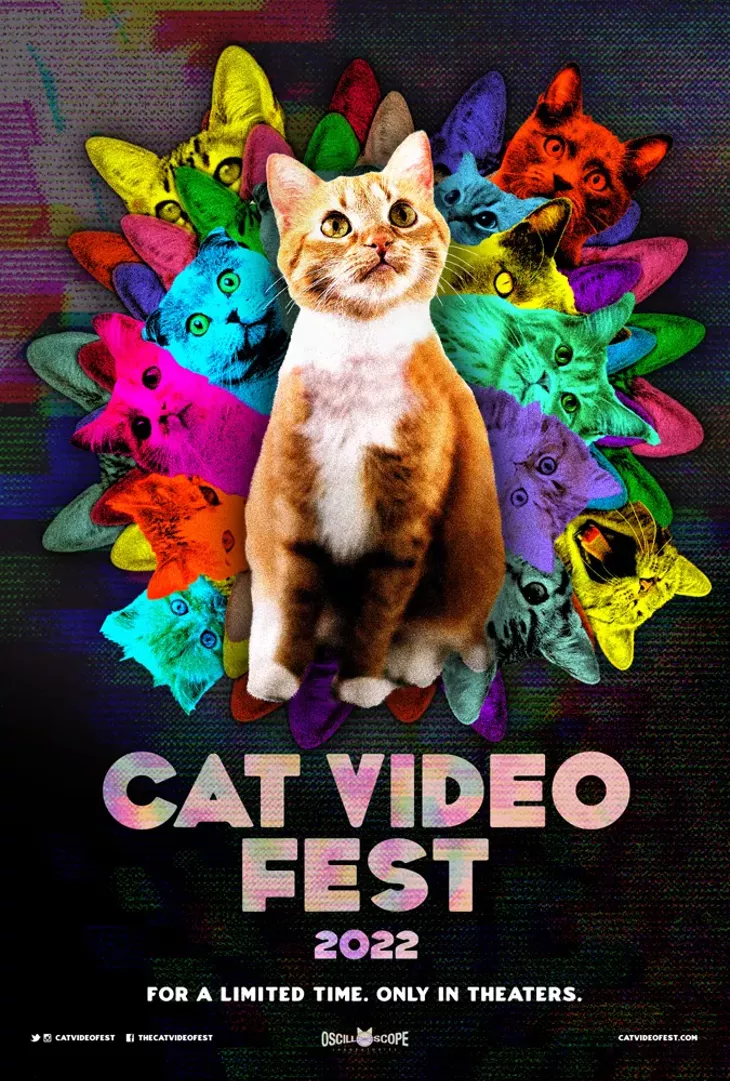 Photo provided
Cat Video Fest
OH HAI, Greg
On Aug. 25, Greg Sestero so enjoyed his last visit to Oklahoma City that he's returning to lead a double feature of The Room and an early look at his new 88-minute feature Miracle Valley, reportedly also the first film to shoot Frank Lloyd Wright's Falling Water.
Hallelujah: Leonard Cohen, A Journey, A Song
Jeff Buckley, John Cale and Bob Dylan are among just some of the performers that shine light on one of the most popular but widely-interpreted songs of the century. Each showing Aug. 10-12 will be accompanied by acoustic music in the lobby by Michael Todd.
The Unusual (Calling of) Charlie Christmas
Adam Hampton rolls out his local hit from 2012's deadCenter Film Festival that went on to successful runs elsewhere. From IMDB: "A socially awkward high school janitor still haunted by the loss of his father finds strength and purpose after receiving mysterious spiritual instruction to become a costumed vigilante in Oklahoma." Enough said. One showing only, 8 p.m. Aug. 12.
The Cabinet of Dr. Caligari
The date has yet to be announced, but there will be an encore performance of Blake O's live scoring of a screening of Robert Wiene's seminal German expressionist silent film The Cabinet of Dr. Caligari (1920). The soundtrack includes looped string instruments that continuously swell as the film progresses. The next film to be scored live by Blake O. is F.W. Murnau's Nosferatu (1922), another horror film from the same period.